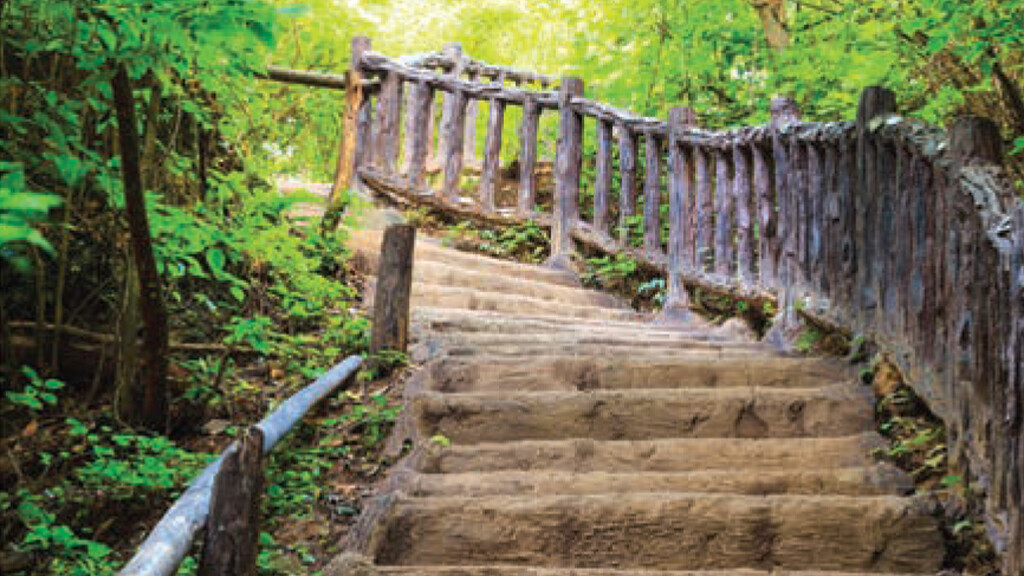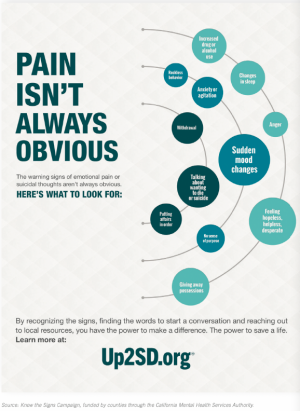 We know that many people suffer in silence for years before speaking out or seeking treatment. As you read this, I want you to pause and reflect on people in your life, whether that be close friends, coworkers, neighbors, or the clerk at your local grocery store. Have you ever felt worried about any of these people? Have you noticed signs of withdrawal, depressed mood, anger, changes in their sleep patterns, or energy level? Have they ever mentioned a sense of hopelessness, or an increase in substance abuse? I want to encourage you to say something, anything at all. Many people who have experienced suicidal planning, or who have survived suicide have reported the deep feeling of isolation and sadness they have felt due to people noticing their struggle, but not taking the step to ask them about it.
Simply expressing your concern and offering resources can make all the difference for someone contemplating suicide. If you or someone you know is struggling with suicide, please call 988 or text TALK to 741-741.
Additionally, you can seek therapeutic support from one of our licensed therapists at the New Life Counseling Center, or call your insurance and inquire about an in-network list of mental health providers.
Sheilah Cameron, LMFT Director of the New Life Center