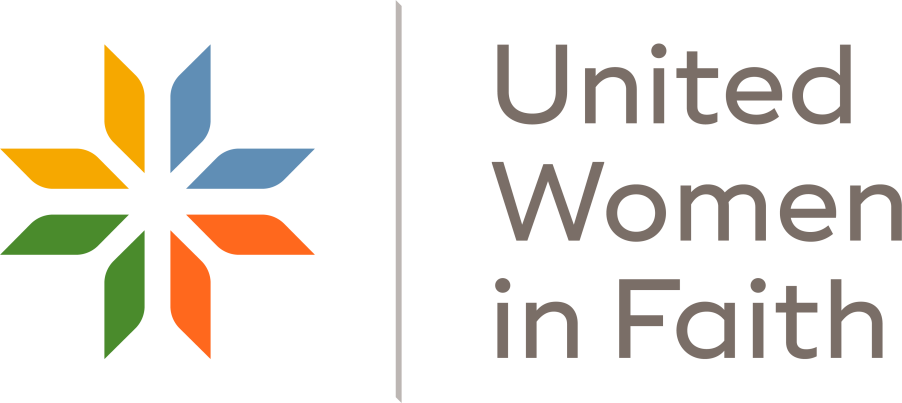 "United Methodist Women" is now "United Women in Faith"
We are thrilled to announce the beginning of something new for our sisterhood. It begins with the change of our name from United Methodist Women to United Women in Faith.
This change represents much more than a new name. Our national board asked 24,000 women of faith what they desired most from our organization. Inspired by those insights, we are evolving to stay true to the important work of our past while opening our arms wider, creating new ways to welcome even more sisters to work together.
With this new name, we affirm that our core values of faith, sisterhood and action will continue to inspire our work. With this new name, we focus on the need for all Christian women to be united!

united women in faith (formerly UMW)


Offering Christian friendship and fellowship.
Emphasizing spiritual growth.
Practicing our faith. Supporting each other and those in need around us.
Affirming the love of God for all humankind. Participating in the local and global missions of our church.
Advocating for our children and children everywhere.
Joining with a sisterhood of Christian women worldwide to fulfill God's mission.
United Women in Faith (formerly UMW) at First Church is a unit of the largest women's organization in the world with over a million members. Learn more about UWFaith.org
We are a group of Women devoted to spiritual growth and dedicated to the work of supporting missions. Fellowship and friendship are also an integral part of our organization. We are divided into six "Circles" which are the activity centers of the UWIF (United Women in Faith.) We would be very pleased to have any woman join us.
We welcome you and invite you to join with our women at one of our monthly UWIF "circles" SMALL GROUPS