Join the
Chamber Choir

!
This auditioned choir sings primarily unaccompanied music from across the ages.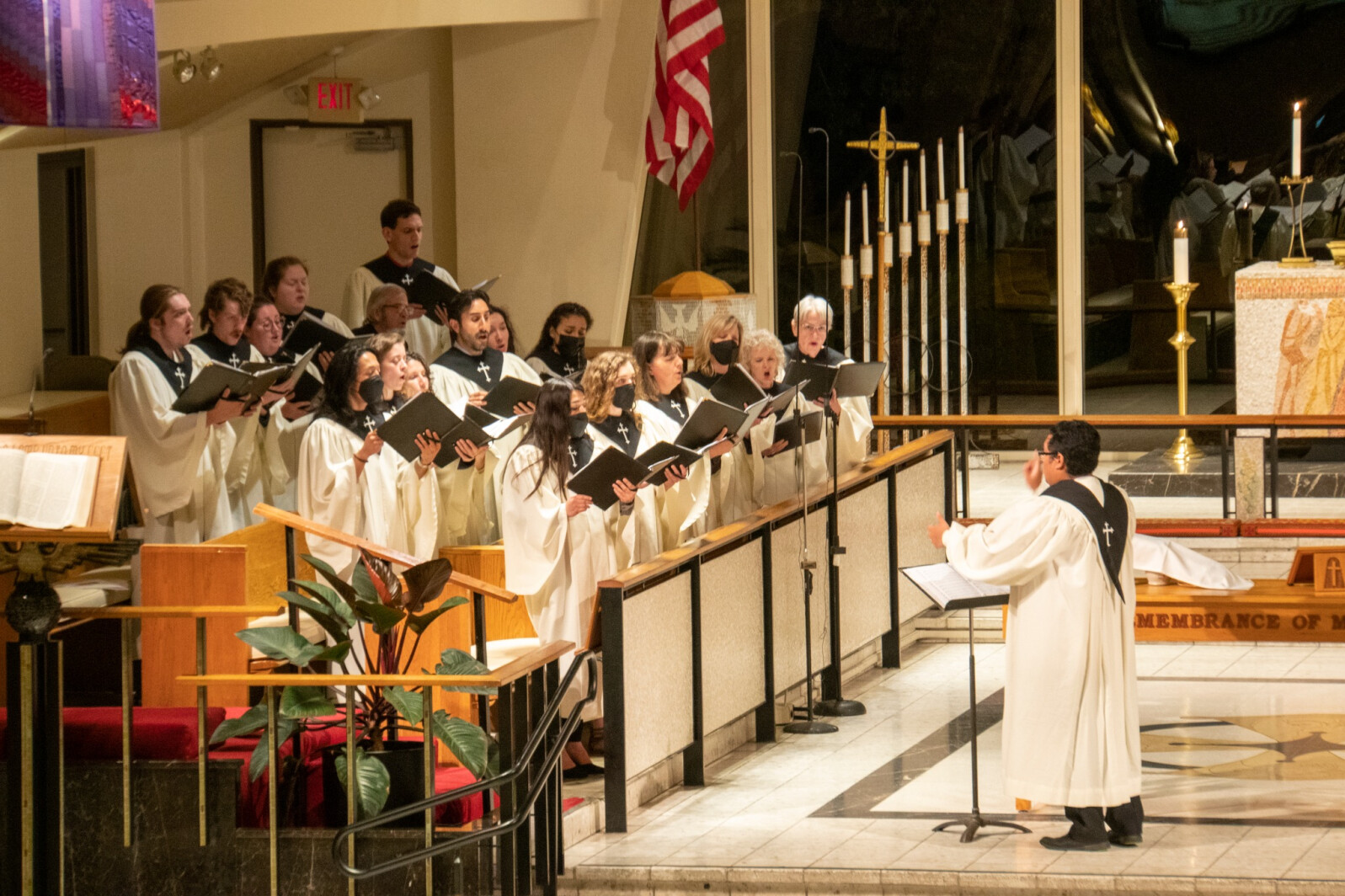 FAQ
Do I have to audition to join the Chamber Choir?Yes.
When are the rehearsals? As needed from 8:45-9:30 PM on Thursdays. See Campus Map
How can I join?Please email Brian Lustig to set up an audition.
How often does the choir perform?Usually once a month at the 11AM service, as well as other engagements.
How much does it cost?There is no cost to join the choir.
For more information
Email Brian Lustig, Director of Choral Activities
619-297-4366 ext. 135