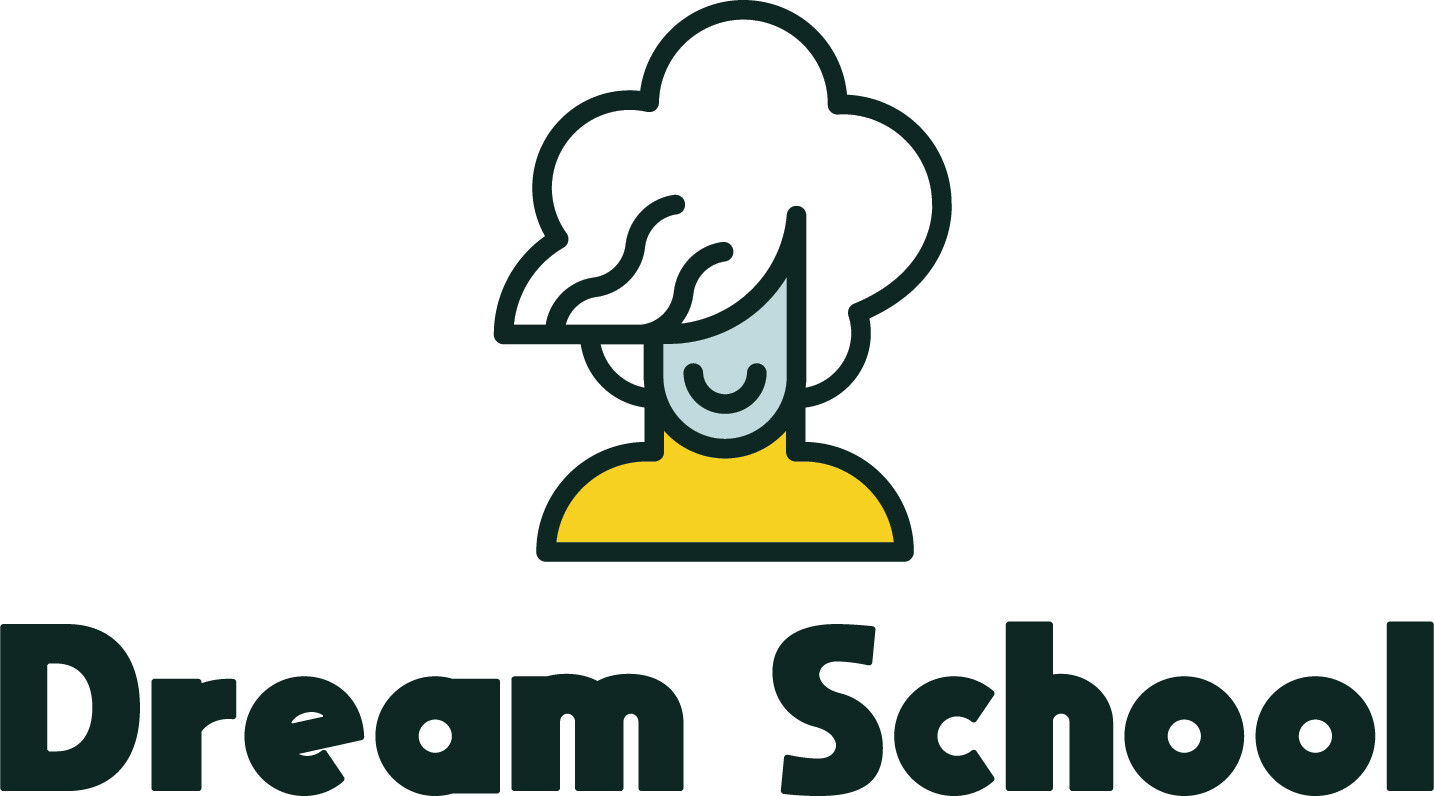 The combination of the talent and experience of Kenton Reaves Hundley with the values and passion of First Church created an opportunity to envision The Dream School of the Arts, a welcoming and safe place for young people to gather to play, study, sing, act, draw and feel support, encouragement, and a sense of worth and belonging. Watch this progress report on this goal:
June 2023 Update for DSOA
Exciting progress is being made at Dream School of the Arts! In late May, permits were received and approved at the city-level which clears the way for full construction to begin. The physical site saw the commencement of demo and light construction in early May, with final finishes for interior designs having been selected by our DSOA director and members of the design team. A furniture invoice has been received, and the team eagerly awaits news on the grant application for appliances. DSOA now has its own website and domain name at dsoasd.org, with web design ideas already submitted; stay tuned for its launch! Personnel decisions, daily schedule, programs, and curriculum design continue to take shape. Ongoing discussions with community partners, local artists, musicians, and running/fitness coaches are underway to discuss availability, scheduling, performance and event space(s), staffing, and collaborative partnerships have ramped up considerably. DSOA continues to engage with community partners to explore and establish future partnerships. Stay tuned for updates on this exciting venture!