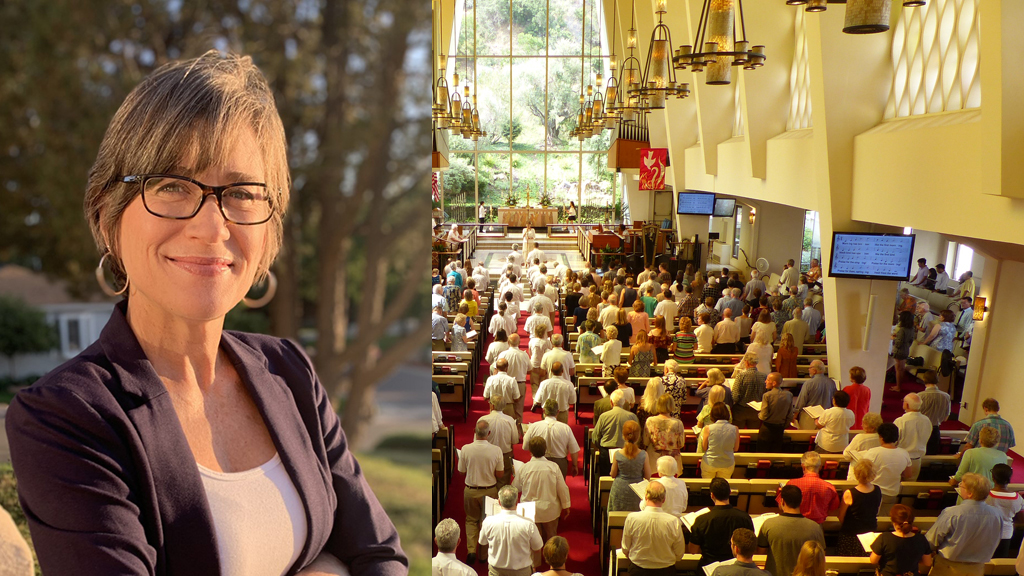 Welcome Home!
At First Church you will discover a "spiritual home." No matter who you are, where you have been, or where you are going, welcome! We have a place for you – from small groups, multiple worship services and sites, weekly study groups, to our ministry in the community and mission opportunities. First Church is a place where people come together to grow in grace and reach out with love.
During this pandemic, we have had the most wonderful opportunity to meet you where you are -- whether you are in Europe, India, or from various states across this nation -- siblings and parents, friends and strangers worshipping together to be the church. We are finding new ways of being in Christian community. We are bringing the kin-dom of God to wherever we are, much like the first days of Christ's church.
First United Methodist Church of San Diego is a community that believes all individuals are of sacred worth. For us, "All means all." God is at work among all people, moving us toward greater understanding, shared mission, and mutual respect. This community of faith invites you to join this journey as followers of Jesus Christ.
Rev. Trudy Robinson
Plan your Sunday Visit
As the Covid-19 restrictions are being lifted, First Church has transitioned to in-person and live-streaming Sunday worship at 9 AM from the Mission Valley Sanctuary. To protect those among us who are vulnerable or not yet vaccinated, we ask that you wear a mask during each service.
In-person and online Sunday Worship times:
9AM Traditional Service

Sanctuary | Mission Valley Campus
10AM Contemporary Worship | ocean Beach
Water's Edge Faith Community | Sanctuary | Ocean Beach Campus
You can also view our Event Calendar to see all of the options available to you. We'd love to connect with you.