In the heart of San Diego's Mission Hills community, we are a congregation that welcomes all people. Whether you're looking for grief support groups or ministries, giving opportunities or current events in our community, First United Methodist Church San Diego has something for you.
To help you get to know us better, we offer information on everything from our FUMCSD staff, ministries and worship services to where to find us. If you would like to learn more about who we are, please scroll down and get to know our diverse and knowledgable team. On our FUMCSD team, you will find our Pastors, Spiritual Growth leaders, Music Ministry staff, Administration, Communications leaders, Facilities staff, and our Children's Growing Center staff. Please feel free to contact us with any questions or comments. Our FUMCSD staff looks forward to hearing from you.
Filter By: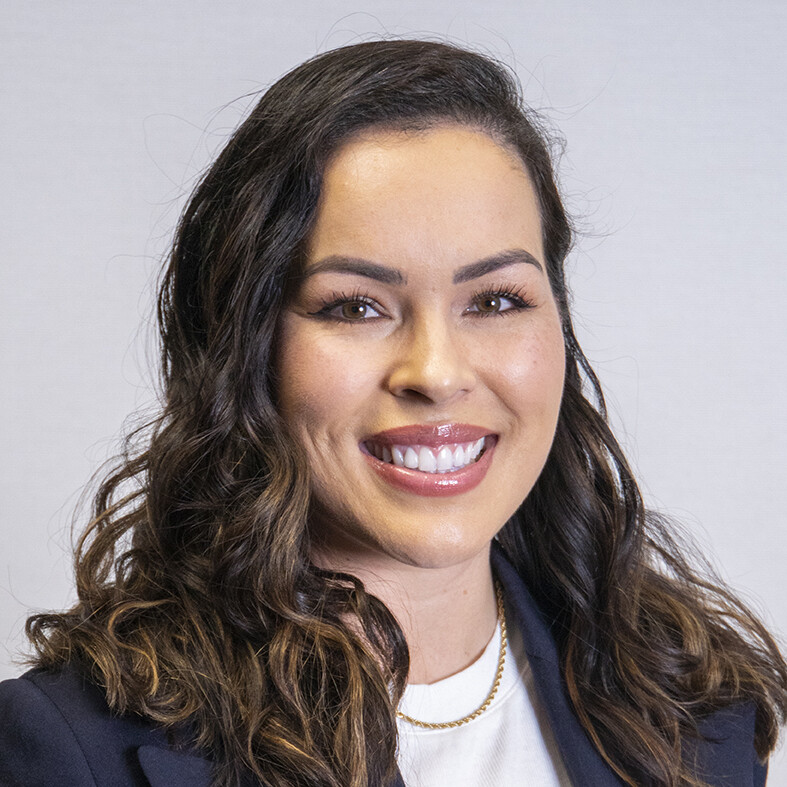 Sheilah Cameron
Director New Life Center
office: 619-297-2571 ext. 116
Sheilah Cameron is a Licensed Marriage and Family Therapist who provides therapy services to individuals, couples, and families in San Diego and throughout the state of California. Sheilah completed her undergraduate studies at San Diego State University (SDSU) with degrees in Psychology and Counseling & Social Change. Sheilah continued at SDSU to obtained her Master of Science Degree in Counseling with a specialization in Marriage and Family Therapy. Sheilah's clinical focus has been on stress management, spirituality, body image, depression, and young-adult issues. Sheilah has conducted research in the areas of: body image dissatisfaction, military family distress, and the effects of sexual trauma.
Sheilah has served on the Center for Community Solutions' Sexual Assault Response Team. Additionally, Sheilah has been trained by The Rock Church to provide Pre-Marital and Christian Counseling.
Prior to Sheilah transitioning to a full-time practice, she has worked as a Senior Care Manger for one of California's leading behavioral health care systems, and has also worked as a Personal Counselor for a private university in downtown San Diego. Additionally, she had the privilege of serving as a School-Based Therapist in The Cajon Valley School District. During her time there, she collaborated with high-risk students, their parents, and administration to address social, emotional, academic needs, and family distress. She has facilitated court approved co-parenting and anger management groups at both First Avenue Counseling Centre and Therapy Connection.