Filter By:
Grouped by: Kidsfirstnews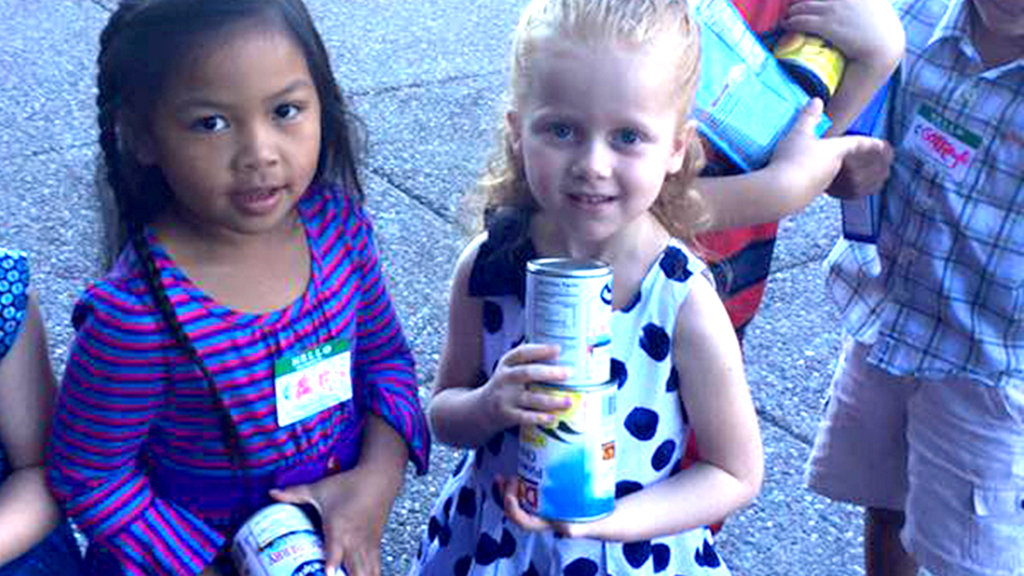 Help Kids First collect non-perishable food items for Loaves and Fishes Thanksgiving food drive: Oct. 29 through Nov. 12.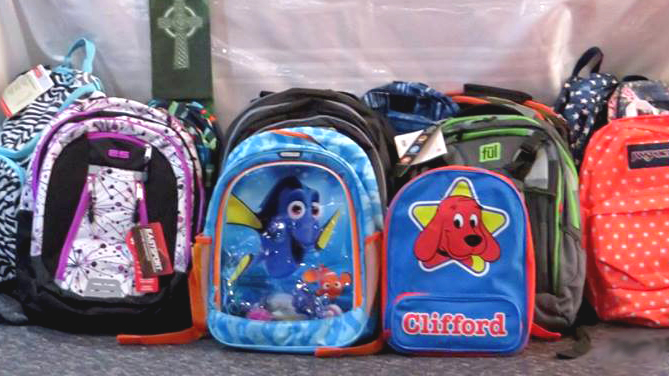 Join Children's Ministry and Local Missions Backpack Drive benefiting the students at Cherokee Point Elementary School.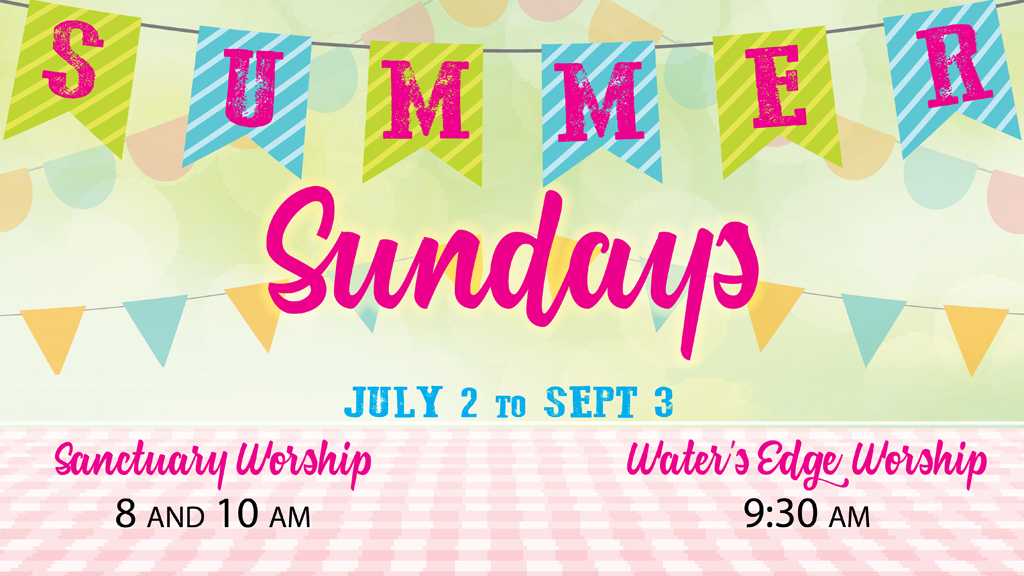 July 2 - Sept. 3. Fellowship and fun! Weekly Sunday Bible study, monthly special events, new service hours.