Every Wednesday, from 09/29/2021 to 12/01/2021, 7:00 PM - 8:30 PM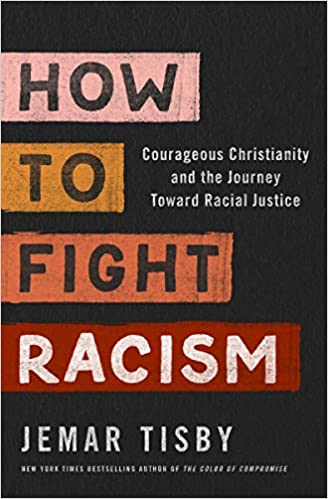 Join Rev. Trudy and Pastor Jessica in a 10-week book study on Zoom in "How to Fight Racism". Jemar Tisby, author of the award-winning The Color of Compromise, wrote How to Fight Racism as a handbook for pursuing racial justice with hands-on suggestions bolstered by real-world examples of change. Tisby offers an array of actionable items to confront racism in our relationships and in everyday life. He believe that the application of these principles can offer us hope that will transform our nation and the world.

To receive your Zoom link, rsvp here You are encouraged to purchase the book and the separate accompanying study guide prior to class. For more information or help with resources, email Rev. Trudy.