Every Wednesday, from 08/25/2021 to 09/22/2021, 6:00 PM - 7:15 PM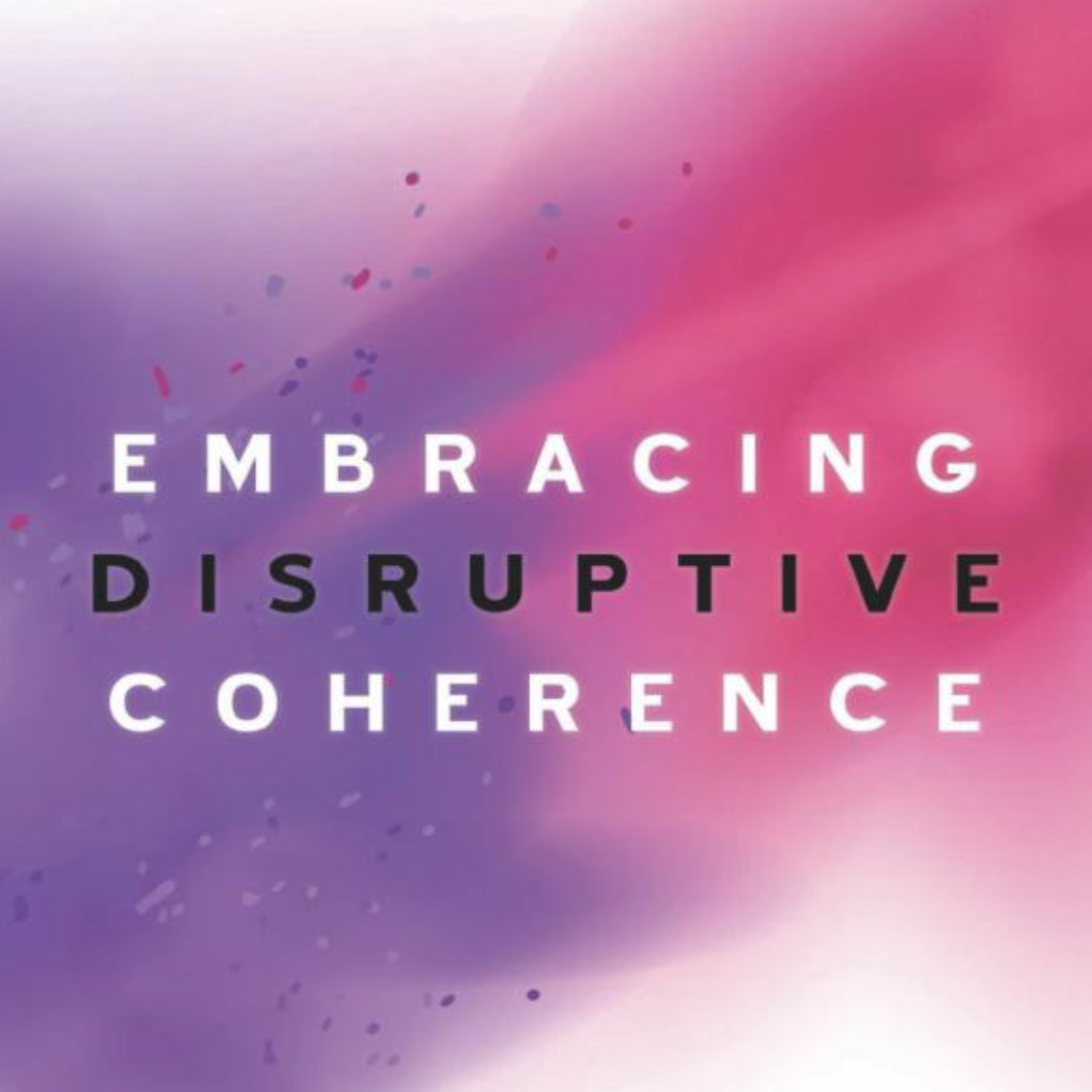 We voted. Some with gladness and joy. Others with hesitation and reservation. All with good conscience. We welcomed our LGBTQIA++ siblings in Christ. We paraded and marched. What's next? Now, it is time for us not only welcomes, but also affirms and cherishes all to thrive as beloved children of God.

You are invited to participate in a book study on Embracing Disruptive Coherence by Kathleen T. Talvacchia. The author conveys the meaning of "coming out" as an ongoing process and a communal practice as one engages with the community by truth-telling about his/her/their identity formation. The ethical practice of truth-telling may be disruptive at the moment, but brings out a coherence to his/her identity and results in communal transformation as we journey together.

Join us on Wednesdays at 6 PM, from August 25 through September 22. Rev. Dr. Hannah Ka will be hosting the four-week discussion concluding with a conversation with the author on September 22.
RSVP by August 23 to get your Zoom Invite