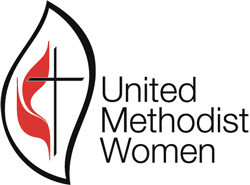 UNITED METHODIST WOMEN (UMW)
Do you want to connect with other women in the church? To be inspired, to work on missions' projects and to hear the latest happenings? First Church has several Circles made up of 8 to 12 women. Each Circle gathers together once a month to foster spiritual growth, learn about programs effecting women and children, and to create a social network of like minded women. We also have quarterly gatherings of all the Circles together which include uplifting and informative events.
Our mission activities include helping New Entra Casa, a reentry program for women, supporting Neighborhood House Calexico, and making health and hygiene kits for homeless. We also host church wide events, such as the Christmas Tea. Our goal is to turn faith, hope and love into action on behalf of women, children and youth around the world. Won't you join us? Feel free to reach out to one of the Board members for information.