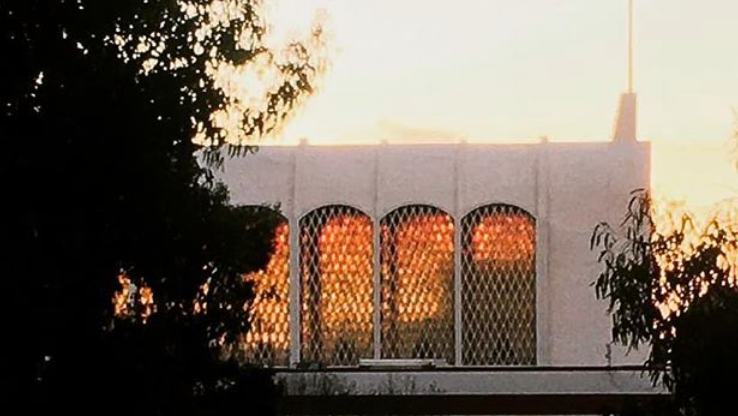 In Brené Brown's book The Gifts of Imperfection, she offers a practice that I've found helpful during this quarantine. It's called Vowel Check: AEIOUY
A = Have I been Abstinent today? (Taken a break from
social media, news, computer, food, etc.)
E = Have I Exercised today?
I = What have I done for myself today?
0 = What have I done for Others today?
U = Am I holding on to Unexpressed emotions today?
Y = Yay! What is something good that's happened today?
Elisabeth Kübler-Ross said "People are like stained-glass windows. They sparkle and shine when the sun is out, but when the darkness sets in, their beauty is revealed only if there is a light from within." Take care of your light!

Pastor Melissa Spence