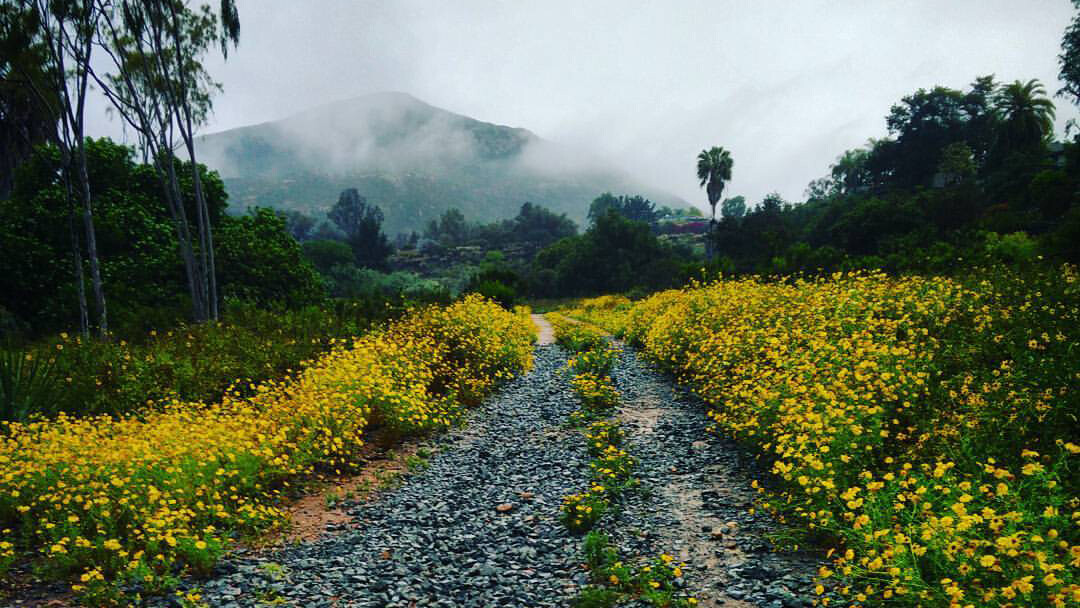 "Think positively and exercise daily, eat healthy, work hard, stay strong, build faith, worry less, read more, and be happy."— Unknown
These are the practices I am trying to incorporate into my daily life while abiding by the shelter in place order. I miss going to work everyday at the Thrift Store.
Most of all I miss the camaraderie with our volunteers and customers. We are family, we share joys and pain with each other, but most of all we have a great time and laugh a lot! I'm looking forward to the time when we are all back together again.
Meantime, I'm spending a lot of precious time with my daughter taking long walks and watching movies. I'm having longer conversations with my two grown sons, (mommy bonus!) and trying not to give into the urge to eat to much junk food.
I'm looking forward to seeing you all in person again soon. Blessings to you and your families.
Stay safe. Be well.
~Brenda Blake, Mission Outreach Thrift Store Manager: