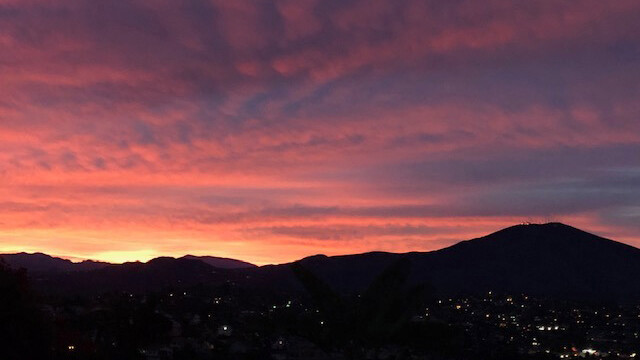 If you live in southern California, you are enjoying the nicer weather; and if you are like me, it is difficult to be patient, waiting for restrictions to be lifted. The good news is that things are gradually opening up and we will be together. In the meantime, here is advice from Paul in his letter to the Colossians. Until then, as Priscilla reminded us earlier, the sun will rise again.
12. As God's chosen ones, holy and beloved, clothe yourselves with compassion, kindness, humility, meekness, and patience.
13 Bear with one another and, if anyone has a complaint against another, forgive each other; just as the Lord has forgiven you, so you also must forgive.
5 Conduct yourselves wisely towards outsiders, making the most of the time.
6 Let your speech always be gracious, seasoned with salt, so that you may know how you ought to answer everyone.
From Demmie Divine, Executive Assistant to Lead Pastor