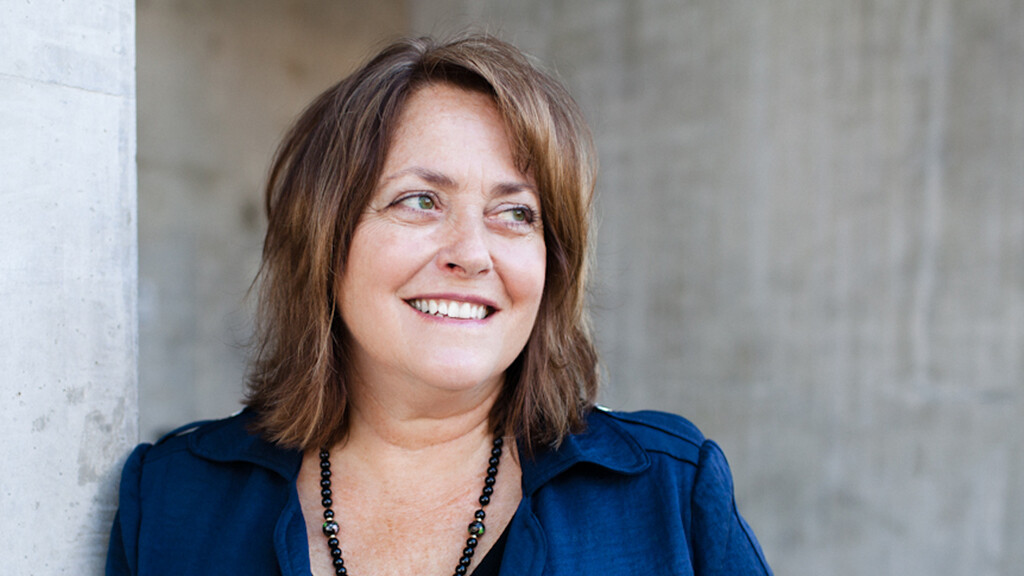 Welcome Reception for Bishop Escobedo-Frank!
Sunday, March 19 | 3 - 4:30 | Linder Hall, Mission Valley Campus
Our Bishop Escobedo-Frank is eager to meet laity from around the AC to begin to learn of people's hopes and visions for the United Methodist Church and each particular congregation. First UMCSD will be hosting a Meet and Greet gathering for congregation leaders and members to begin these conversations with her. Bishop Dottie will share briefly her hopes for our Annual Conference and will spend some time answering questions and being in dialogue with those in attendance.
You are invited to attend! You can come for a while or stay the whole time. If you have a church name tag, consider wearing it to help Bishop Dottie know who you are!