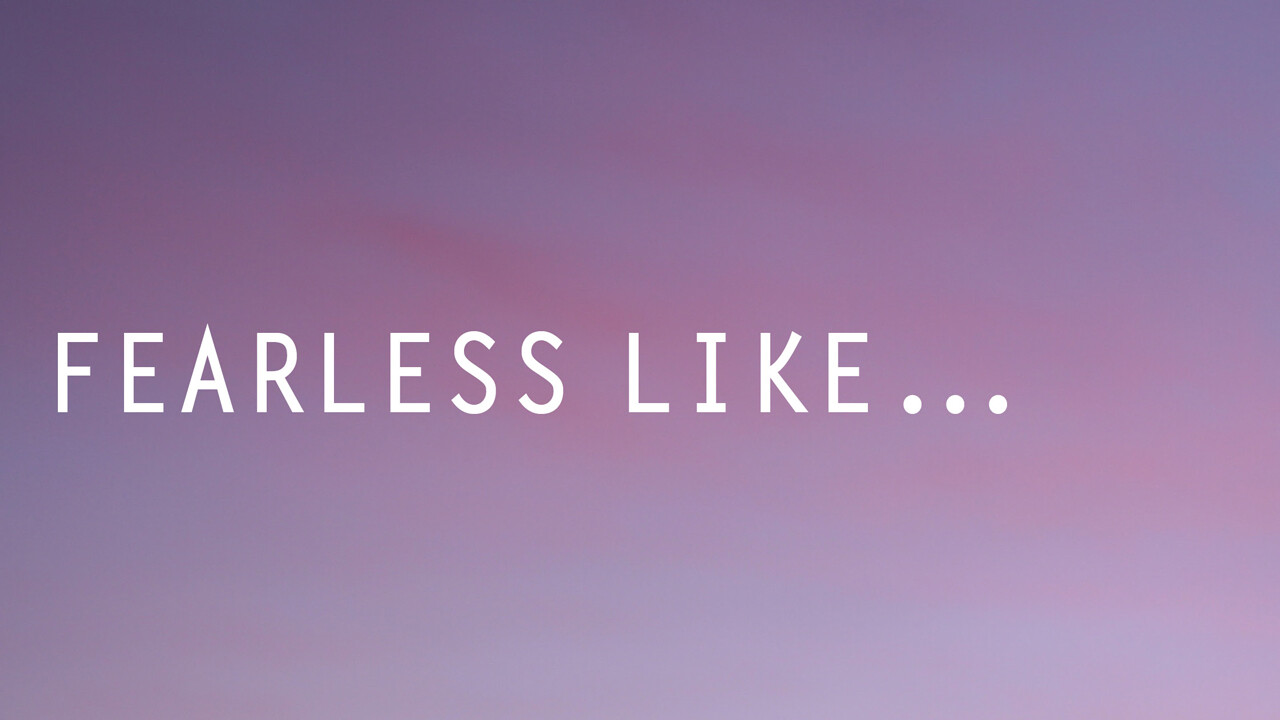 A journey of fear, compassion, courage, strength, grief, loss, love, and faith.
"I'm having trouble wrapping your Christmas presents". I suggested using gift bags.
"I can't remember our zip code when I get gas". I wrote our zip code on the back of his credit card.
"I'm having trouble remembering words". "I'm not able to form and express my thoughts". "I like you, but I am not sure who you are".
My husband was diagnosed with Alzheimer's in 2012. It was a condition with which I had no personal experience. What does this mean? What lies ahead? Together for 45 years, our love and commitment to one another was profound. There was never a question that I would be there for him every step of the way. Not sure of what we were up against, I researched Alzheimer's Disease, the stages, the behaviors that might happen as well as reading personal accounts. It was incredibly sad and frightening. How would I manage what was to come? What does he understand about what is happening to him? Will the situations other people explain be what we will experience? Over time the answers came. It was helpful to have some familiarity with the experiences of others. It did not make it easier or less stressful. One day at a time.
Today, I know my faith helped provide support. I asked many times for strength and patience. Friends would say, we can't imagine what you are going through. How you are able to manage. Don't you need help? I couldn't imagine NOT caring for my husband, as difficult as it was. Our journey lasted two years. He was able to pass in our home September 10, 2014 surrounded by our family. Saying good-by was surreal. The grief was crushing. The path ahead unclear. Over time the path was revealed. I was able to join First Church. New beginnings.
Every family who has cared for a loved one with Alzheimer's understands the journey of fear, uncertainty, grief, courage, patience, compassion, sadness and loss. We have no control over death. Faith helped me to be present for my husband and myself. I live in gratitude for the love we shared. It is a gift as is the courage to accept the things we cannot change.
Lord, fill us with resolve to face the situations in life that will come, often unexpectedly, with courage, patience, strength and compassion. Knowing you are the source of all, we ask this in Jesus name. Amen
Bonnie Schwartz
Subscribe to the Daily Lenten Devotional