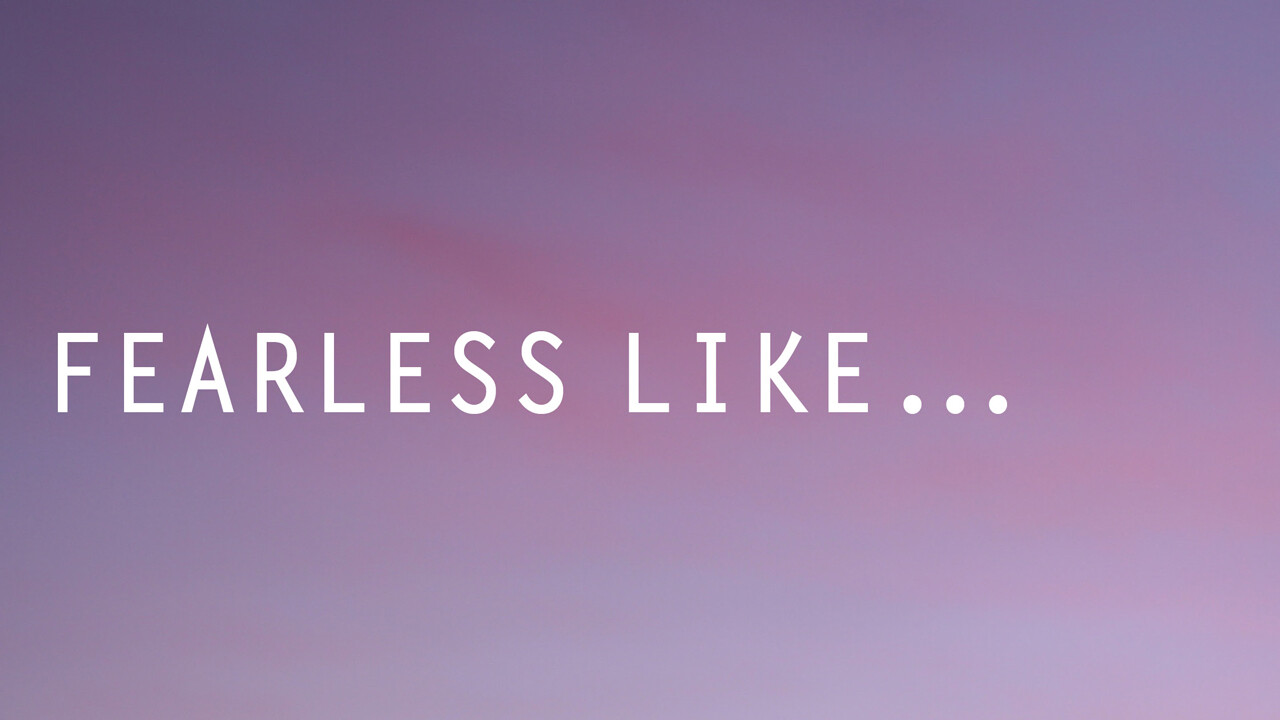 Fearless like the Bandit on the Cross
I wanted to write a reflection called "Fearless as a Fly Catcher". I am amazed and sometimes shocked at their drive and tenacity. They fly fast and purposely when they are hungry, darting and turning after whatever insect is lunch. In the spring, when they are looking for a mate, they become even more fearless. They often mistake their reflection in a mirror or a window for an opponent….and knock themselves out trying to attack the glass!
On our morning walk this week, my husband and I witnessed a flycatcher couple defend their chosen nesting space and attack a crow. The crow was ten times bigger than the little fighters but that did not deter them. They used the same skills of darting and turning in the air to attack and chase the crow away from their new home. Time after time, as the crow approached the space that the flycatchers considered theirs, the little couple took turns or together as one, drove the larger bird away.
As I thought about the little balls of tenacity, a scripture verse came to mind.
"Therefore, since we are surrounded by so great a cloud of witnesses, let us also lay aside every weight and the sin that clings so closely,[a] and let us run with perseverance the race that is set before us, 2 looking to Jesus the pioneer and perfecter of our faith, who for the sake of[b] the joy that was set before him endured the cross, disregarding its shame, and has taken his seat at the right hand of the throne of God. Consider him who endured such hostility against himself from sinners,[c] so that you may not grow weary or lose heart."
I want to run with perseverance and endure fearlessly in my journey with God too!
Fearless like a flycatcher is my new mantra. Jesus loved to use anything in his line of vision as an illustration for a point he was making or in a parable that taught a truth about God's vision for our lives. The flycatcher and the Bandit are the picture illustrations of my reflection today.
I believe that the bandit that hung on the cross beside Jesus had some of the flycatcher's gumption and fearlessness in him. The Bandit on the cross was going to live until he died… even those last moments on the cross beside Jesus, he was alive and seeking fearlessly to live! The other criminal, on the third cross mocked Jesus. The Bandit was tenaciously listening, thinking and living his truth. "Remember me when you come into your Kingdom.", he said.
On this Good Friday, may we all be "fearless as a flycatcher" and "fearless like the Bandit" in our journey with Jesus to the cross. May we live fearlessly and tenaciously until we die with Him. Resurrection follows. Thanks be to God.
Rev. Tamara Walker