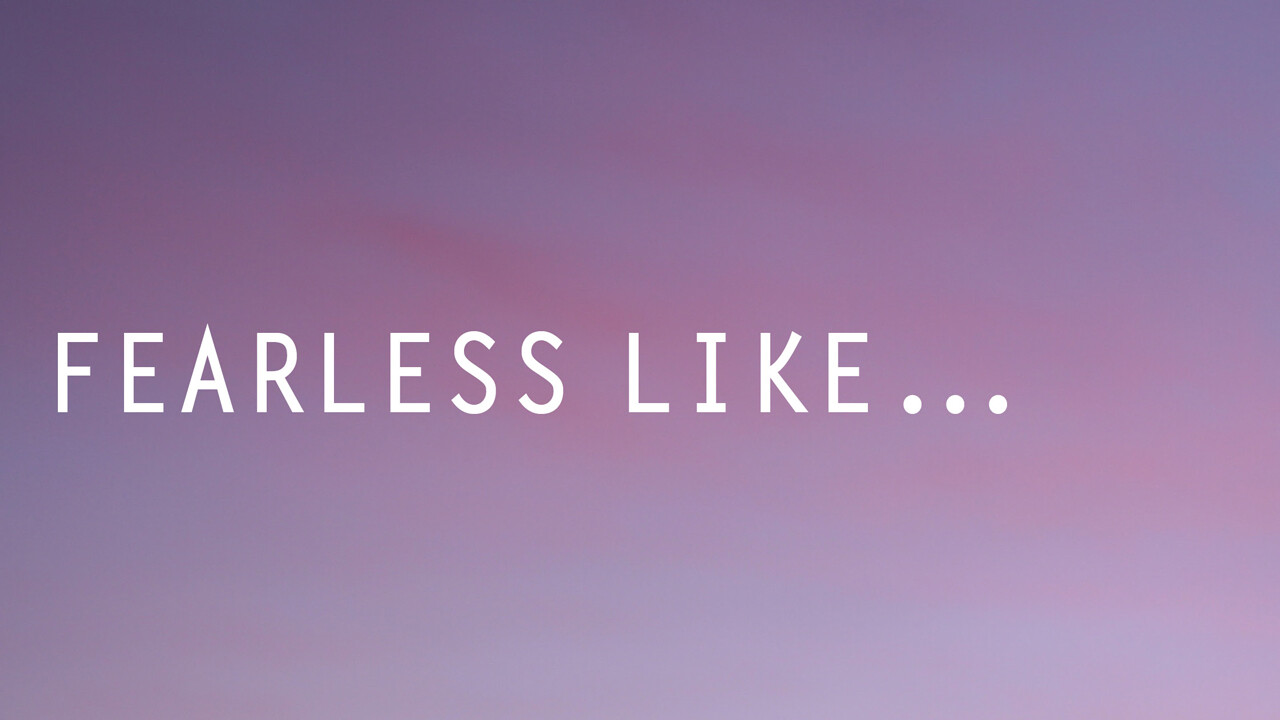 When Faith Burns Low
One of his own
   would betray him with a kiss
Why is it always a friend?

And then
   the suffering.

We all have a date with it.

What was there that
   could give him any hope?
   Death lay before him...

Could he trust his faith?

This same faith
   he had found while walking
   on the sunlit hills of Galilee,
   in the wasteland of the wilderness,
   in the loneliness of the night 
   beneath the stars. 

This same faith
   now stung his eyes
   as he watched his betrayers 
   take him away.

Could he trust this faith?

In my time of betrayal, 
   In my time of 
   grief,
   sorrow 
   and despair...

When my faith is burning low
When my recovery seems impossible
When I must bear my cross alone...

Will I trust my faith?
William Stephenson, Ph.D.