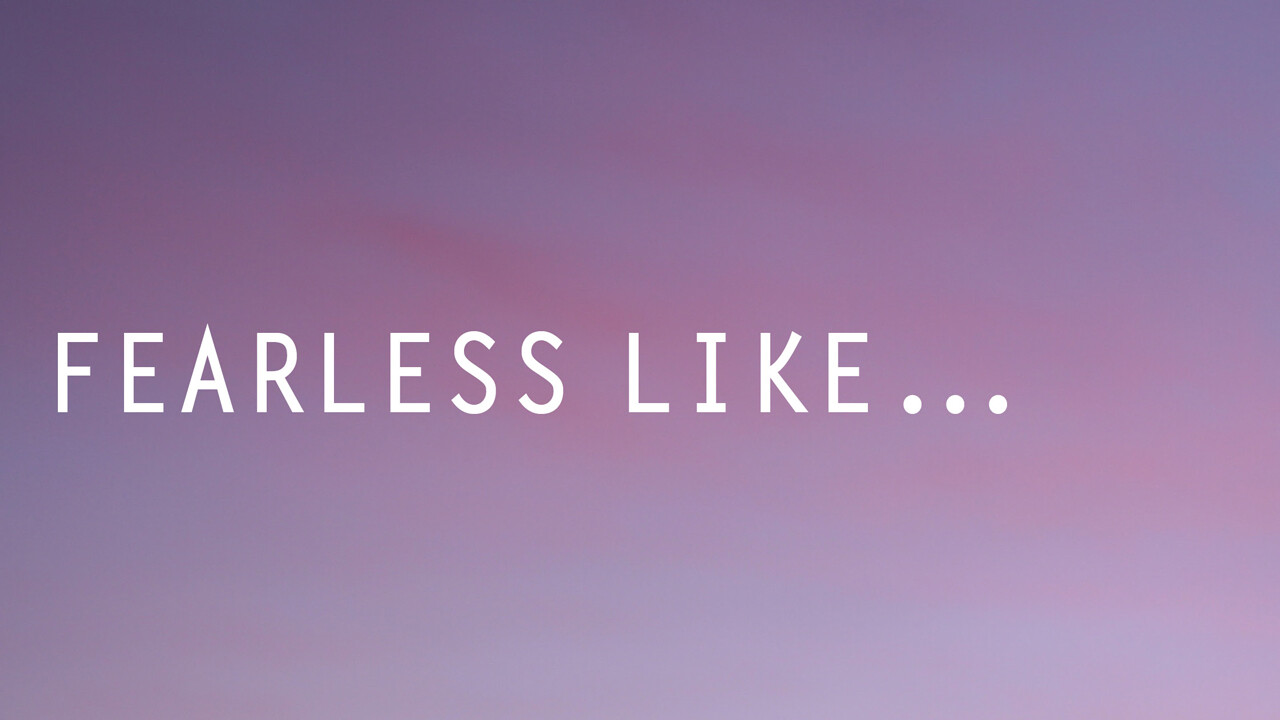 Patience in Breakable Moments
The setting
is that last horrible week.
Everything is caving in.
And there...
in the midst of a meal,
he does an amazing thing.
He does it,
not because his enemies
have given up on him,
but because his friends have.
In spite of everything
they were saying,
they were preparing to desert him.
Knowing all this,
he looks around and he sees
the most common thing on the table,
a loaf of bread,
and he takes it,
and he breaks it,
and then he says to all his friends,
and to each of them...
"Whenever you break,
and eat of this bread,
I want you to remember
That I never gave up on you,
and I will never give up on you."
Patience.
It only comes,
when you, yourself...
are breaking.
By William Stephenson Ph. D.