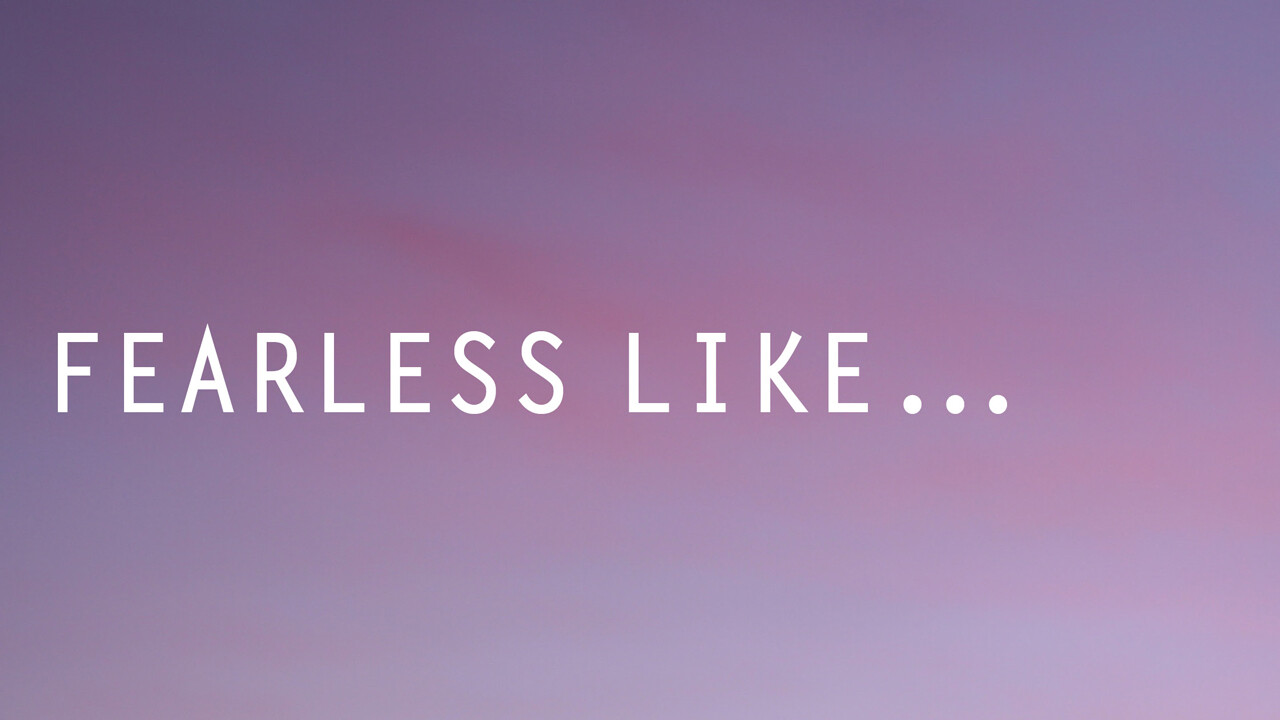 A New Beginning
What a morning!
God bids the earth
to stir into new life...
and it stirs.
At the sound of God's voice,
creation wakes and sings.
wild birds join spontaneous choirs,
the earth unfurls flowers to flag my attention.
A butterfly dances by my nose.
What a morning!
Not a fragile petal. on the tiniest bloom,
but God has given it glory!
As the day continues,
I become distracted by so dim-sightedly
wanting to go my own way.
In frenzy, fear and fretful aims.
CaughtinacrowdedcalendartowhichIconsented.
Lost in an agenda of anxiety that I arranged.
Let me hear this new morning,
the Voice that is as soft as the sun,
and as gentle as the wind,
But whose strong word
is never broken,
And whose mercy
Catches me off-guard.
What a morning!
By William Stephenson, PhD