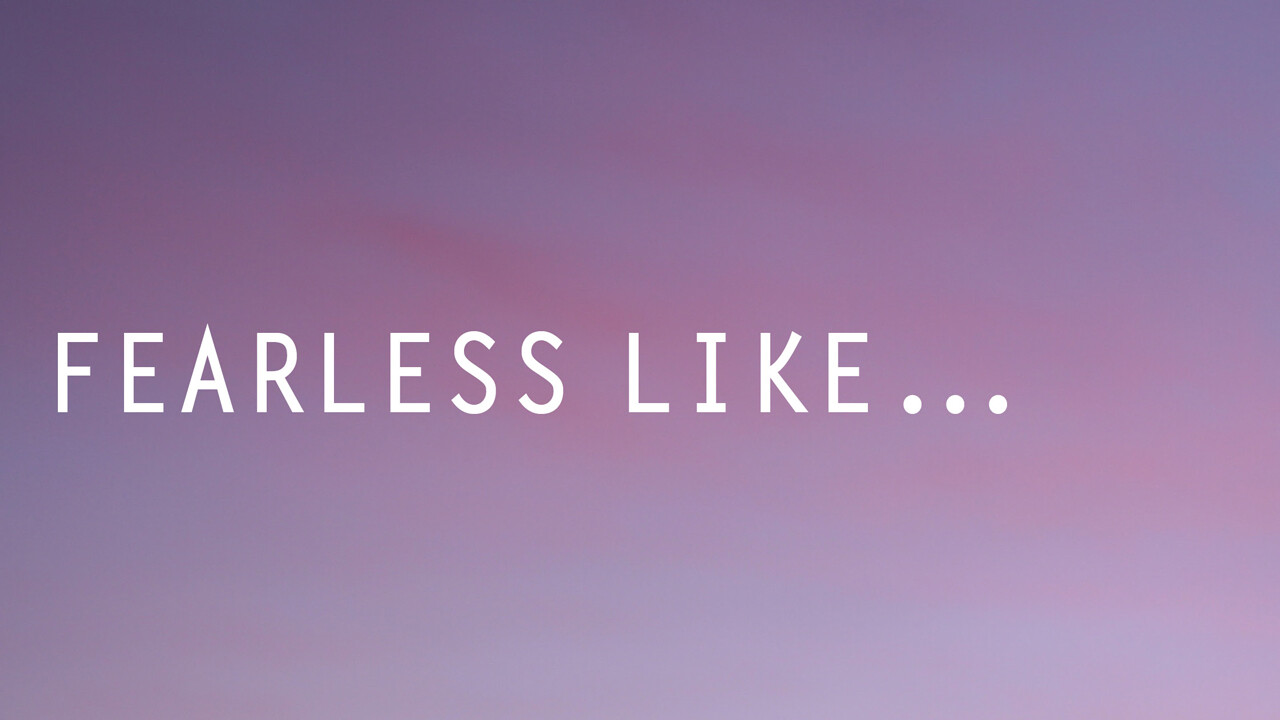 "I will not die but live, and will proclaim what the Lord has done!"
(Psalm 118:17)
Some hardships in life are devastating. How do you handle what life throws at you?  The good news is that God will come to the rescue.  In March, 2020 I had just received news from the doctor that I had breast cancer. 
First, I didn't believe that I had it, but I also had total peace of mind and heart.  Second, I turned to God in prayer with all my heart. I told God that "I don't understand this illness, but I know you are with me".  And I cried out to Him to speak to me through His word, and reveal His will for this sickness.
I opened my Bible and the words above were the ones I saw. I got His message and so I stood up praising and giving thanks with total peace and joy. I believe He will be in control and that I am not alone. 
With all the prayers of my friends, family and pastors, God hears a believer's cry.  His tender care goes into action with His promise to heal us.  I love these four words in Psalm 23:3 that continue to speak to my heart. "He restores my soul."  Our wonderful Lord not only takes care of our physical needs, 
He also takes care of our spiritual needs.  Isn't  that uplifting?  You can have hope in whatever your situation is because He is a mighty , compassionate and loving God who will restore your body, mind and soul. 
Stand and believe in His Words for every promise is a breath of God. If He says it, He will do it.  Have faith in God and believe in your heart, fear not, in Jesus Name!
Dear God, You are Awesome, Mighty and Powerful, Great is Thy Faithfulness. We praise you for you are the healer and the sustainer of our life. Help us Lord to exercise the courage and strength we need to model the fact that we are a child of God. Our help comes from you, the maker of heaven and earth. When we are afraid we will trust in you and we shall be healed. Come Lord Jesus in Jesus Name! Amen & Amen!
Vika Tuuholoaki
Subscribe to the Daily Lenten Devotional