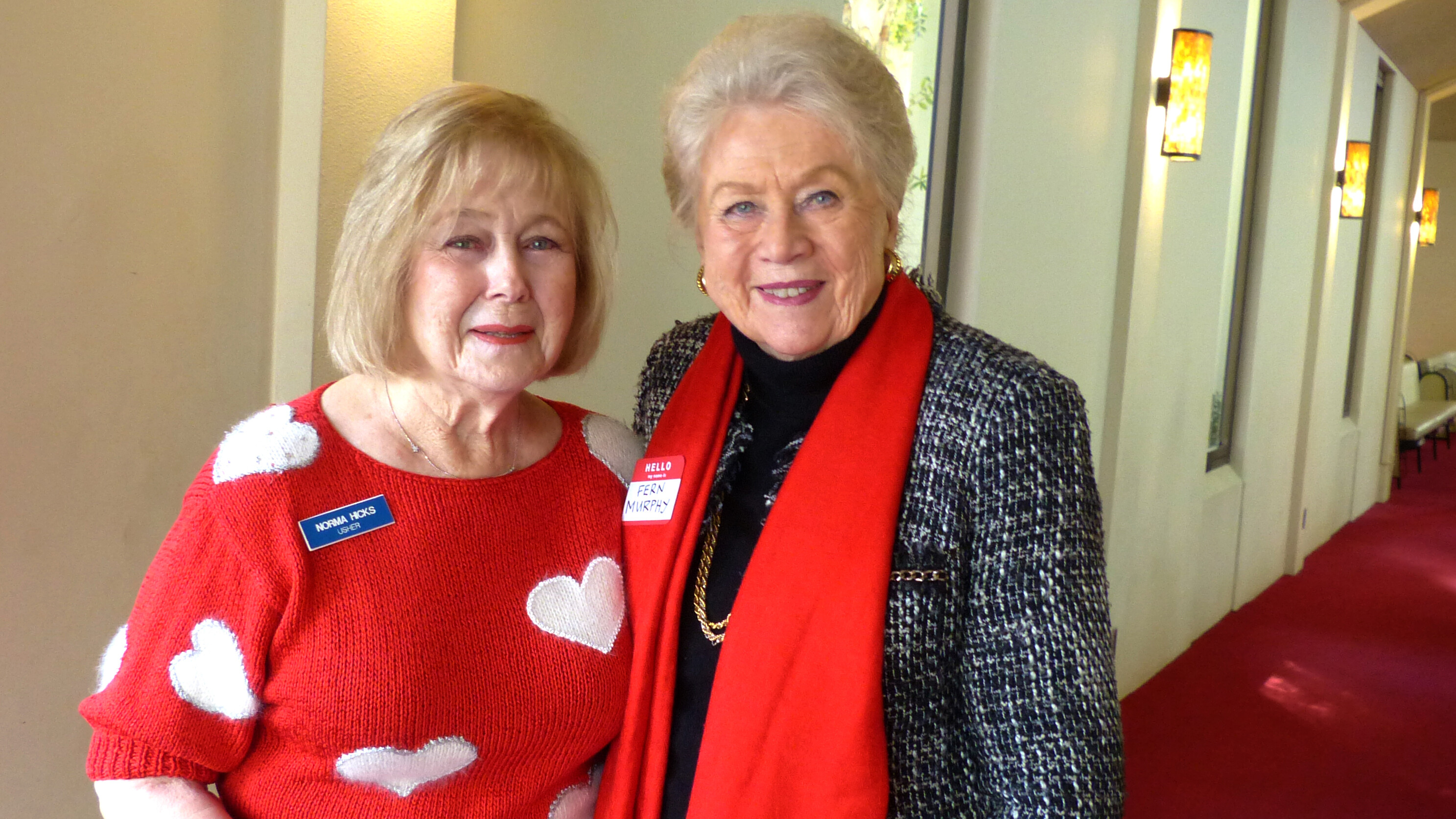 Greeters
Greeters create a welcoming atmosphere as worshipers arrive, making each person feel welcomed through a warm greeting. We currently need greeters at our 9:30 and 11 AM sanctuary worship services. As a greeter you'll arrive 30 minutes before service, put on your name tag and serve on an infrequent basis (approx. every 2 months.)
For more information and to sign up, please email Lorena Davey
Guest Services
Guest Services volunteers pays attention especially to the first-time visitor by answering questions and helping them connect with the First Church community. As a volunteer you'll serve on Sunday mornings at the red popup tent on the patio between Linder Hall and the sanctuary.
For more information, email Lorena Davey
Section Leaders
As a Section Leader you'll attend your regular Sanctuary worship service. You'll arrive early and engage with those around your designated pew area and introduce new worshipers to others and make them feel welcome. As a Section Leader you'll notice the presence and absence of worshipers, and you may contact the church with feedback about who they met, joys, concerns, and forward requests or needs to staff and clergy.
For more information please contact