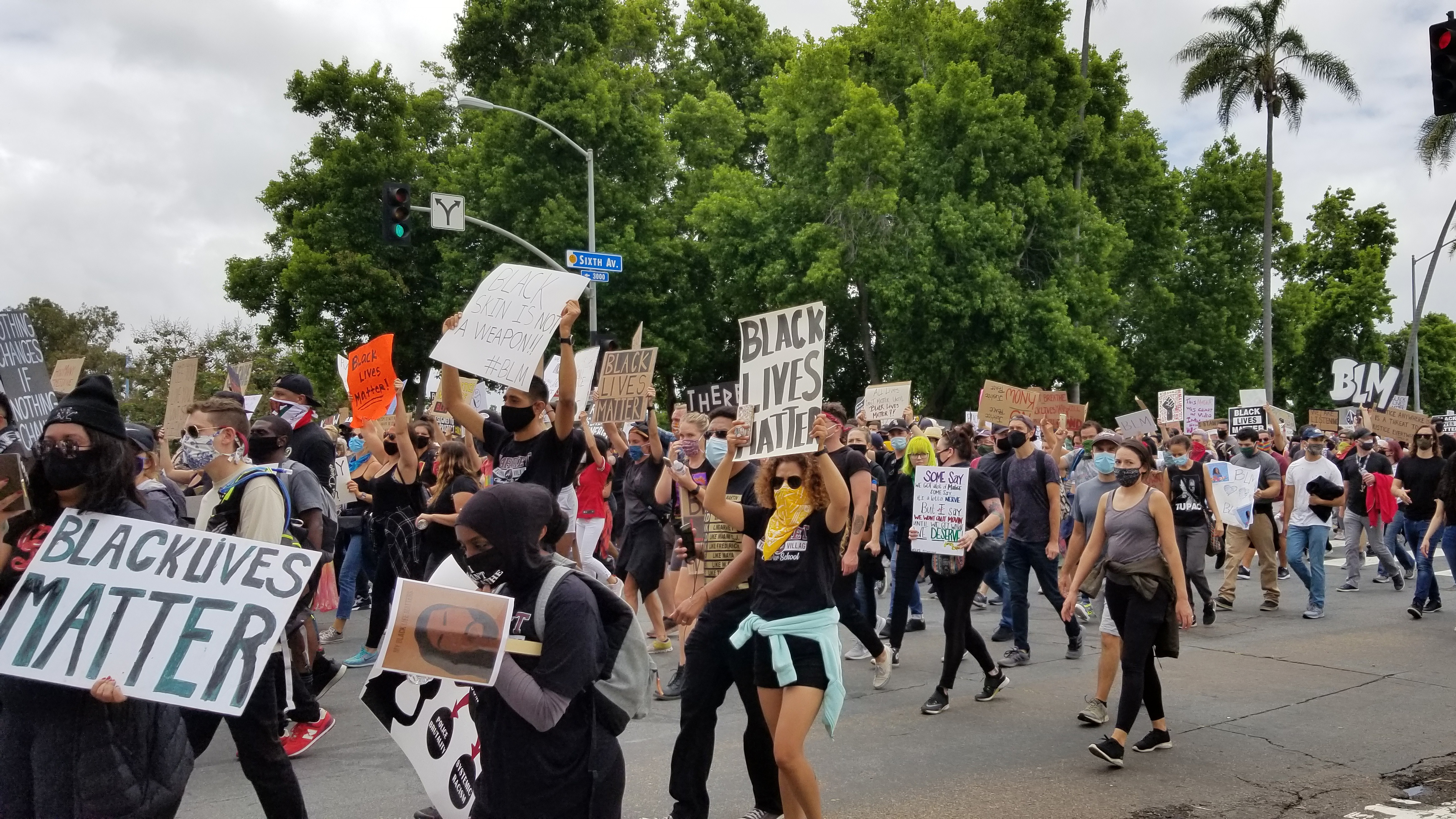 There is no question about the world we live in being tilted to benefit some and hurt others. The only question is how much we understand the truth of this?
Having a police office kneel on the neck of an African-American man while he is saying, "I can't breathe" is just one of the more public pieces of evidence for the existence of racism in our systems. There have been far too many instances over too many generations.
How much do you understand the racism in our world? How much do you understand the words of black men and women who are consistently saying they suffer from injustice? The leadership of First UMC of San Diego will no longer be satisfied with anything less than deep changes in our world to ensure justice and compassion. We seek this change for the benefit of those who have not known justice and compassion to the degree that is needed for racism to end.
We are committed to deepening our understanding of racism through intentional learning, self-reflection, and conversation. I hope you will be, too.
There is one other question that comes as we are learning. It is this: What are you willing to do about the institutional racism that hurts and kills so many people? Together let's become the change.
~ Rev. Trudy
An Interfaith Statement of Solidarity with the Black Community and All Who Seek Justice
San Diego Union-Tribune, June 7, 2020
---
Movie Watch Party:
The Birth of a Nation
Sunday, June 21 | 2 - 5 PM | RSVP
As we invite the congregation into discussions about racism, we invite you to join us in a movie watch party of the 2016 movie Birth of a Nation.
This movie tells the true story of Nat Turner, a slave who learned to read using the Bible and becomes a preacher to his fellow slaves. This film highlights how the Bible was used to condone and enforce slavery, as well as the liberating theology Nat eventually used that resulted in a slave rebellion. This is a powerful movie that will result in us examining the historical trauma of black people in our country and the use of religion in both oppression and liberation. This is an R-rated movie because of the violence and is not recommended for children. I hope you will join us as we continue to address racism in our society.
---
Zoom Book Studies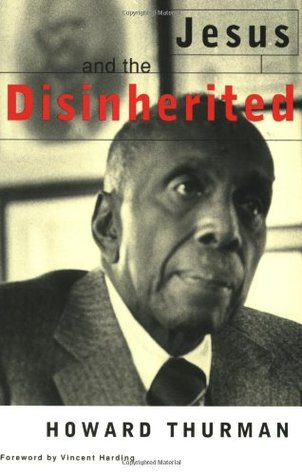 Jesus and the Disinherited by Howard Thurman
Mondays, June 22 - July 6
7 - 8 PM
Led by Revs. Michael Christensen and Rebecca Laird
Written by an acclaimed theologian and religious leader, Thurman's book looks at the gospel as a way for the poor and marginalized to resist their oppression. Jesus's life, death, and resurrection show him partnering with the oppressed, proving that love is greater than hate, and this love can bring about the fullness of God's justice.
Learn more & RSVP Limited to 20 participants
If Your Book Study is Full - Add your name to the Waitlist

---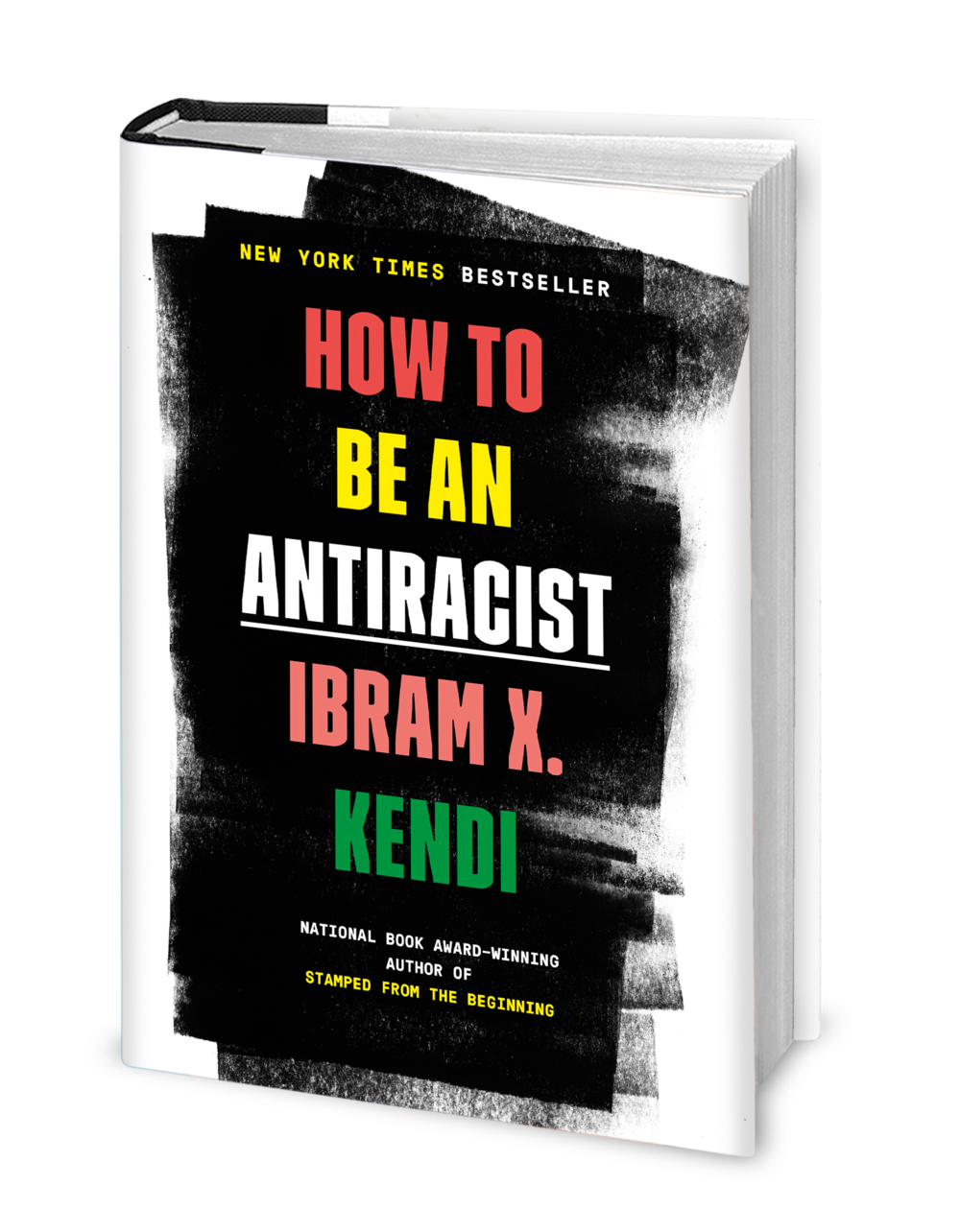 How to be an Anti-racist by Ibram X. Kendi
Wednesdays, 6/24 - 7/26
5 - 6 PM
Led by Rev. Jessica Strysko
The book is a memoir that brings together ethics, history, law, and science, describing and inviting an awakening to anti-racism. Kendi writes accessibly to help readers rethink deeply held implicit biases expressed in our personal and policy relationships.
Learn more & RSVP Limited to 20 participants
If Your Book Study is Full - Add your name to the Waitlist
---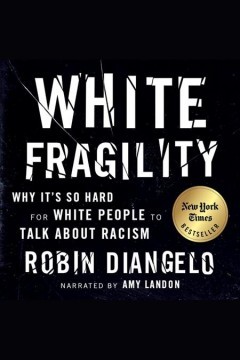 White Fragility by Robin DiAngelo
Sundays, 6/28 - 8/9
11 AM - noon
Led by Psychotherapist Sheilah Cameron
This New York Times best-selling book explores the counterproductive reactions white people have when their assumptions about race are challenged, and how these reactions maintain racial inequality.
Learn more & RSVP Limited to 10 participants
If Your Book Study is Full - Add your name to the Waitlist