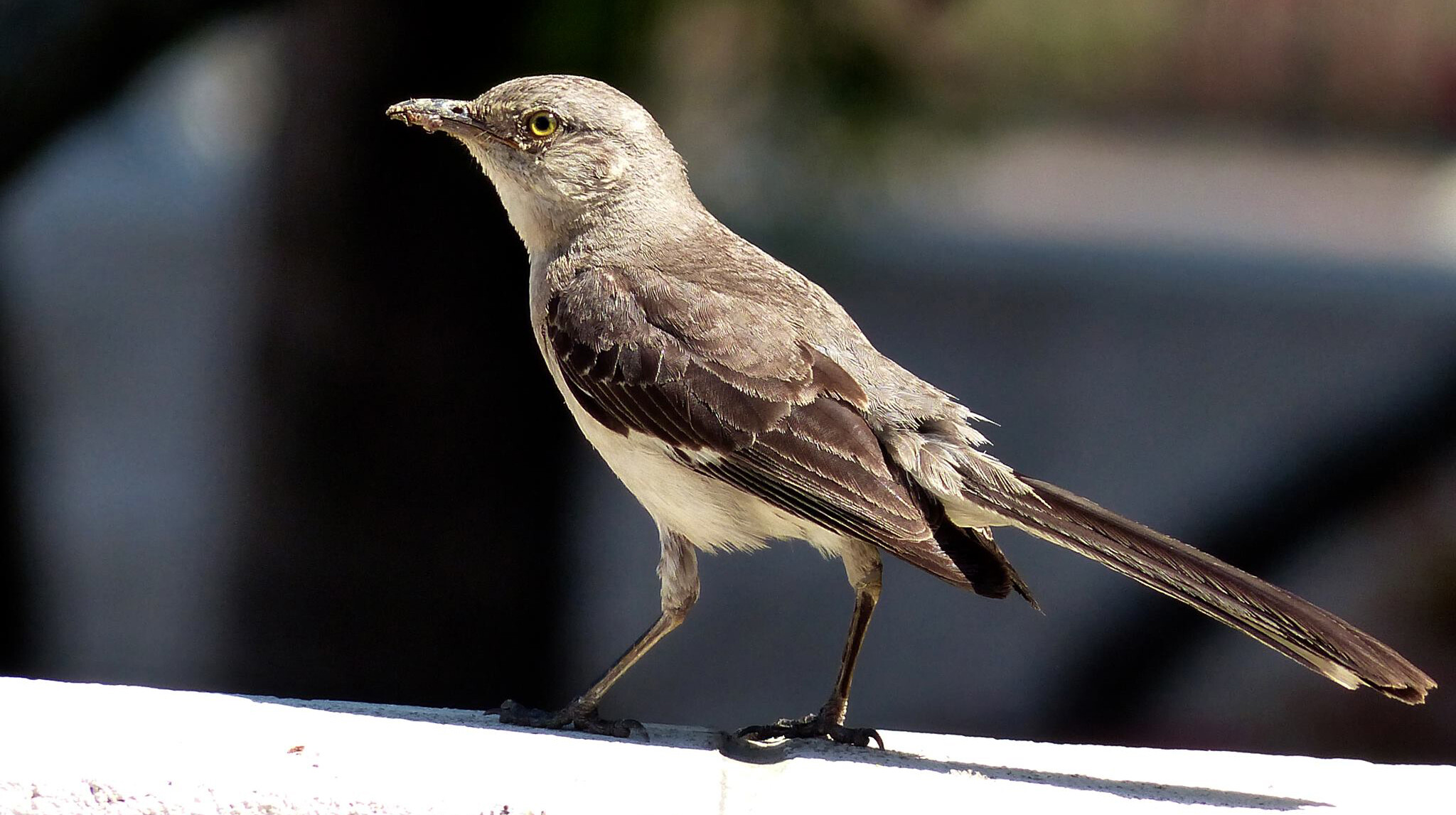 My favorite phrase in Spanish is "no te preocupes," which means "do not worry." The sound of the words, tied with their meaning, became my favorite phrase when I was studying abroad in Spain in the spring of 2003. I think I heard it a lot as I was apologizing over and over for bad pronunciation, poor word choices, and my lack of understanding of local slang. My host family and the other Spaniards who befriended me would frequently reply, "No te preocupes..." It was alright. I didn't have to worry.
It's not a wonder that my favorite scripture passage is Matthew 6:25-34, where Jesus tells his followers, "Do not worry about tomorrow, for tomorrow will worry about itself." As we come to God in these times that are fraught with sickness, social isolation, and fear, God is whispering back to each of us, "No te preocupes..."
Lord, help us to quiet our hearts and spirits in order that we may hear your sure words of comfort for us all. We give thanks for all that you provide and we pray for the courage to follow your example to share all that we have and all that we are with a grieving and anxious world. Amen.
From Jason Tucker, Director of Stewardship and Development: