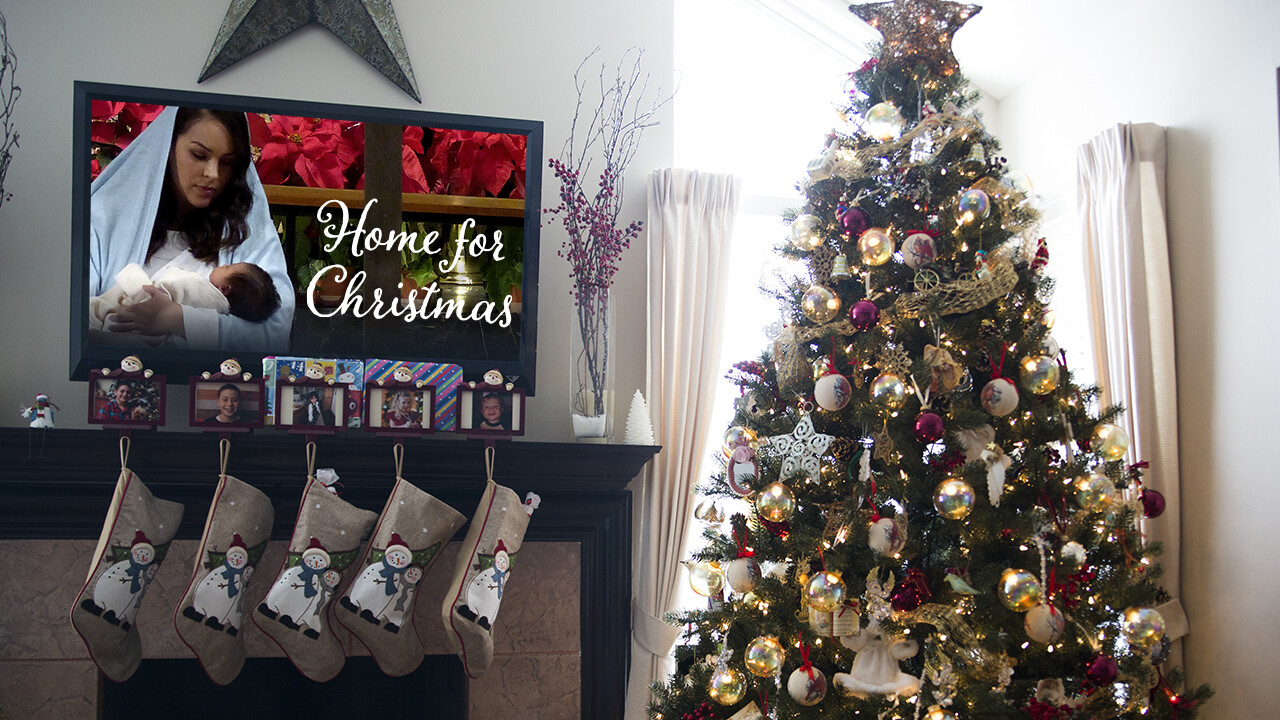 Digital Holiday Cookbook & Family Photos
We welcome you to share your best Holiday Recipes along with a picture of the dish. We will collect all recipes and photos to create the 2020 First Church Holiday (digital) Cookbook. We will have digital copies to share with the church. (Let us know if you would be willing to share your recipes and photos with the community on our social media sites.) Submit your recipes as a PDF or Word doc, along with a picture jpg of the dish, and if you'd like, a photo of your family (current or past) enjoying the dish and/or family tradition pictures. Please submit by December 10. We look forward to sharing in a virtual feast together!
submit your recipes/photos by December 10.