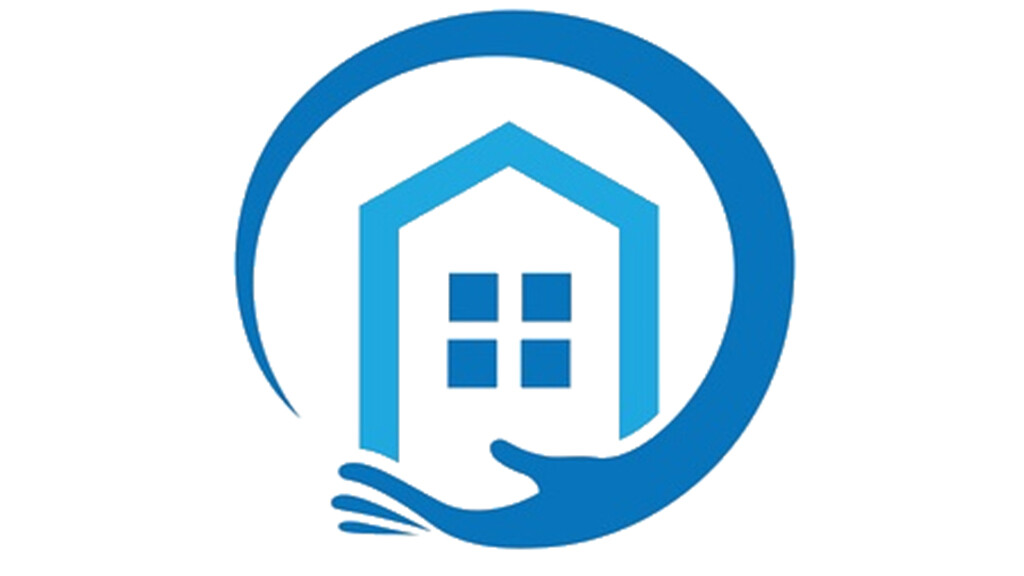 Update, April, 2019
Many have heard through churches, the San Diego Union-Tribune, and word-of-mouth about the difficulties Christ Ministry Center (CMC) and the Safe Harbors Network (SHN) have encountered for the last several months. CMC is no longer able to have refugees sleep overnight in the building. Many individuals presumed that CMC was being closed to refugees altogether. That is not true.
Safe Harbors Network (SHN)
SHN, based inside CMC building, has worked to greatly expand to take in the refugees. Safe Harbors Network is a broad affiliation of faith congregations throughout San Diego County bound to care for refugees. Rev. Dr. Bill Jenkins runs both CMC and SHN with dedication and entrepreneurial aplomb. He has met the challenges by working to ready FOUR more facilities for refugees within the next 4-6 weeks. These combined facilities have the potential for adding 250 more beds to the already well-functioning SHN. Pastor Bill's analysis of service to refugees from January 1 through March 31 of 2019, is a total of 10,369 "bed nights" so far this year. That includes not only a bed per person, but also the necessary staff, food, clothing, housing, nursing and medical services, transportation and more. With the next four facilities coming on, Pastor Bill estimates SHN may well provide a total of 50,000 "bed nights" for the year of 2019. To better understand the relationship between CMC and SHN, please visit the excellent and user-friendly CMC website and SHN website.
Want to be a supporter of CMC/SHN?
Glad you asked. Any individual, group, or organization may be a member supporter of Safe Harbors Network. For example, an organization may become a member for an annual minimum of $250, which will support one bed for 30 nights. Memberships may go up to an annual Platinum level of $3,000. Go to the SHN website and click on "membership."
Other ways to serve CMC/SHN
Parishioners from First United Methodist Church (FUMC) have come together to assist Pastor Bill and office manager Jeannetta Kramer in organizational tasks so that these two may have time to do the heavy lifting for CMC and SHN. The parishioner group, joined by several individuals from Fletcher Hills Presbyterian Church, started as "phone tenders" just to answer calls and take messages. Now that the "phone tenders" have a month of service under the belt, further requests for organizational duties have emerged. These are:
Clerical help with "database scrubbing"
The effort is to get ready for a fundraising cam-paign. Pastor Bill has several databases of CMC/SHN participants of various sorts. He needs those databases culled for just name, email and church affiliation to use as a separate database for mailings.
Site visit docents
The effort here is to offer a general orientation to CMC and SHN with PowerPoint presentations and facility visits.
Organizing files for Pastor Bill's office
The effort here is to help Pastor Bill be organized in a way he has no time to do himself.
This group of faith parishioners is committed to making a difference with their volunteer organizational support to Christ Ministry Center and Safe Harbors Network. If you are interested in being involved, great! Contact Kay Gilbert via Pastor Melissa Spence.