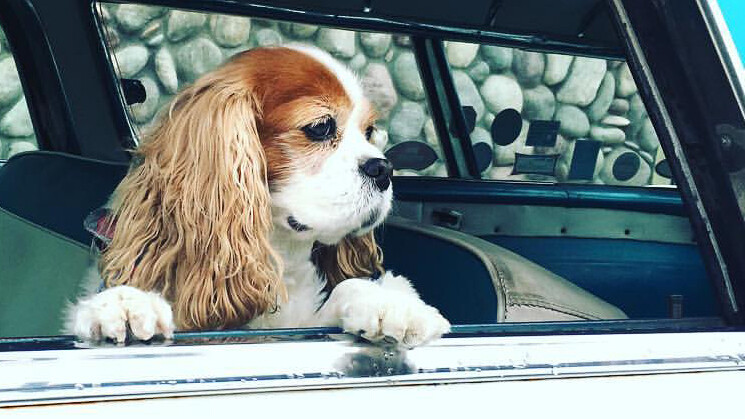 Blessing of the Animals Drive-thru
Sunday, September 13
3:30 - 5:30 PM | Parking lot P2 | Mission Valley Campus
Our pets are a blessing to us - perhaps especially during this pandemic time! We experience God's love as we care for and receive care from animals. In a long tradition of our faith, we will offer prayers of blessing for animals on Sunday, September 13. What's new this year is that it will be a Drive-Thru experience! Come to parking lot P-2 any time between 3:30-5:30 PM that Sunday. You and your pet will stay safely in your car, and from a safe distance, the pastors will offer a blessing and pet-loving goodies. This would be an especially good year to bring your pets who might do well in a vehicle, but not so much in an outdoor, crowded setting. They can stay calm and happy with you, and be blessed at the same time! Alternatively, you can bring a photo your pet for the blessing if car travel is not their thing.
I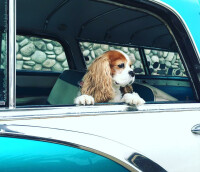 n past years, small businesses in OB have donated goodie bags to our church for this event. This year, with all the challenges small businesses are facing, we found donors to help us purchase these goodie bags and to say "Thank you!" to the merchants who have been so supportive of us over the years. So the blessings are many!
We plan to share footage from the Blessing of the Animals the following Sunday during worship. Hope to see you and your pets then!