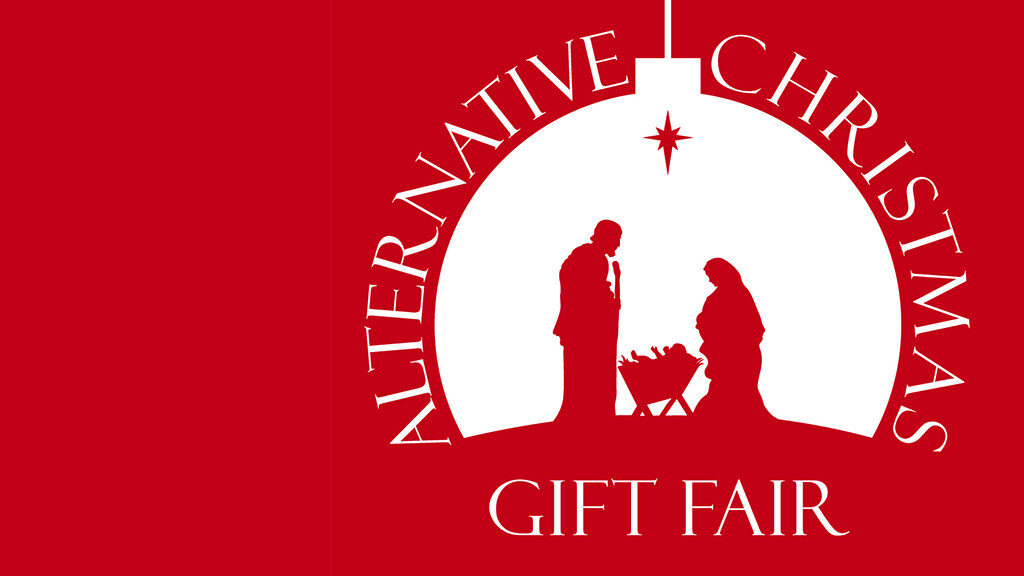 Visit our Alternative Christmas Gift Fair on Sundays,
DECEMBER 8 AND 15 | 10 AM - 12 pM | The Plaza
Our fair gives you a better alternative to Christmas shopping. We invite you to "purchase" symbolic gifts which will fund local and global mission work. We will give you a gift card to give your loved one, and the price of what you would have spent on more stuff will enable amazing things to happen for others.
Local Missions this year include:
Cherokee Point Elementary School Projects
Shoes That Fit
Refugees Ministries
Interfaith Shelter
United Methodist Coalition Habitat for Humanity
Food Ministry
Neighborhood House, Calexico
New Entra Casa
Global Missions this year include:
Americans Helping Asian Children
Mission Trips
Rev. Mutwale Ntambo Wa Mushidi Tanzania Missionary, Africa
The Border Church/La Iglezia Fronteriza
To support the Alternative Christmas Gift Fair online
make your online purchase