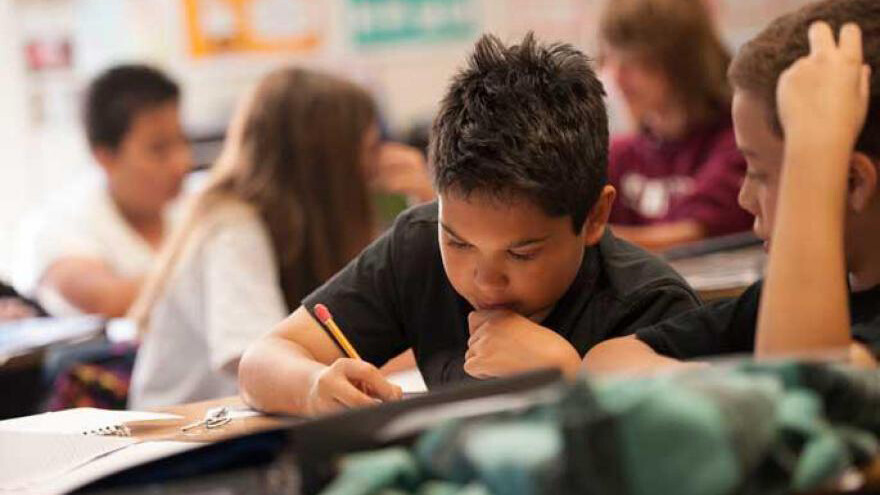 Adopt-A-Student Volunteer Op!
Share God's love through the gift of education
As public education enters into an unprecedented chapter during the COVID-19 pandemic, students, parents, and the education community need your help. We are looking for caring and dedicated volunteers to support Cherokee Point Elementary schoolchildren (Kindergarten -5th Grade) with reading, literacy skills, and math support.
Along with your warmth and encouragement, we are looking for you to:
Be within the age range from 14 to 140!

Have online access to Zoom

Be committed for 45 minutes - 1 hour per week, for a 3-month period: 1st Trimester: 8/31/-12/18/2020, 2nd: 1/4-3/26/2021, 3rd: 4/5-6/15/2021.

Undergo a background check per First Church's Safe Sanctuaries Policy

Complete an online training (1 hr) provided by Cherokee Point Elementary School administration.