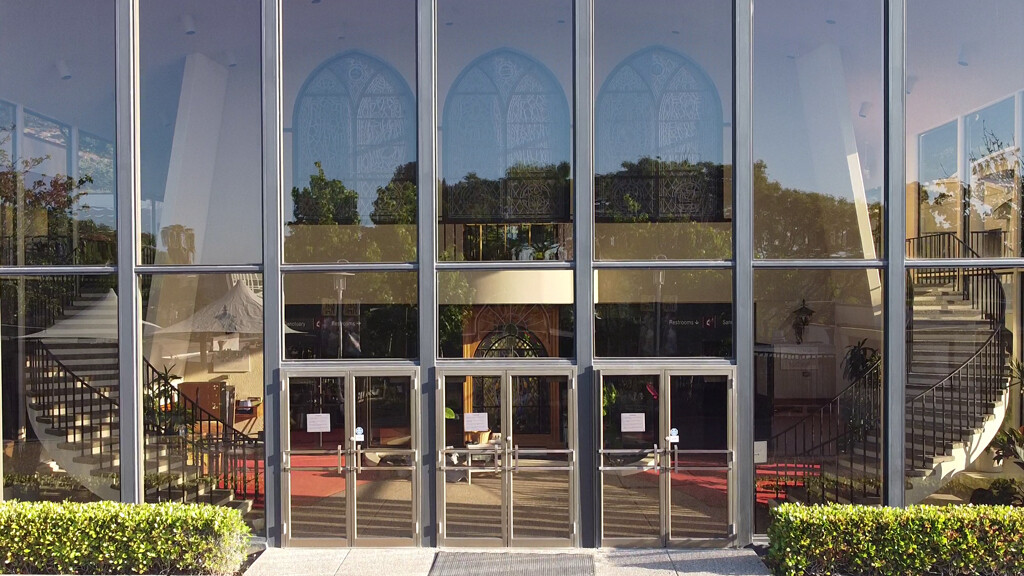 Second In-Person Worship Service to start March 6
The first Sunday of Lent, March 6, we will be offering a new Sunday morning schedule, to include an 11 AM worship service, in addition to the current 9 AM service.
Click here to learn more about the Children and Youth & Music Ministries
This 11 a.m. worship service comes in response to many requests from friends and members. We hope that we'll see you in person! We still require masks indoors to protect the most vulnerable and those unable to be vaccinated. Masking also allows for us to do some congregational singing. Those restrictions remind us that we are still in a pandemic and we're still easing back to a new normal.
So for the season of Lent, we welcome you back to two services in person. We know we'll learn more about what our current needs are and make changes accordingly or schedule additional programming. We are mindful of the effort it takes for the staff to offer additional worship services and so our hope is that your response will overwhelm us with a large and steady attendance. We will evaluate as we go.
Although we are starting as two identical services at 9 AM and 11 AM, the later service will eventually evolve into a slightly different service in collaboration between our Director of Music Ministries and our Pastoral Team. Our intent is to provide vital worship at both hours on Sunday morning.
CHILDREN AND YOUTH MINISTRIES
Kids First will remain after the Children's Time at the 9 AM service until 10 AM. Students First will meet from 10:30 - 11:30 AM. We encourage children to sign up to be acolytes and students to volunteer to serve as liturgists for either worship services.
MUSIC MINISTRY
The Sunday schedule for the Music Ministry will be as follows:
8:00-8:30 Jubilee Singers/Handbell Choir Rehearsal in the Sanctuary when performing
8:30 Chancel Choir in Music Center
10:00-10:50 Alternative Chancel Choir Rehearsal or Other Music Activities
Plans for additional Music Activities between the two services are under way. The regular Handbell Choir rehearsals will take a brief hiatus as we get used to the new schedule. Look forward to these activities scheduled so far:
March 13: Handbell Choir Open House in the Children's Choir Room
April 3: Choral Concert, High School Choir from Southlands Christian Schools, Rowland Heights, CA, in the Sanctuary
van Transportation
The First Church van service will be reinstated to provide rides for a limited number of residents from Paradise Village and Frederika Manor. Contact the church office each week to reserve your spot.
Coffee and Donuts
Oh and don't worry. We haven't forgotten about coffee and donuts. We'll continue to serve coffee and donuts as long as it is safe between 10 and 11 AM