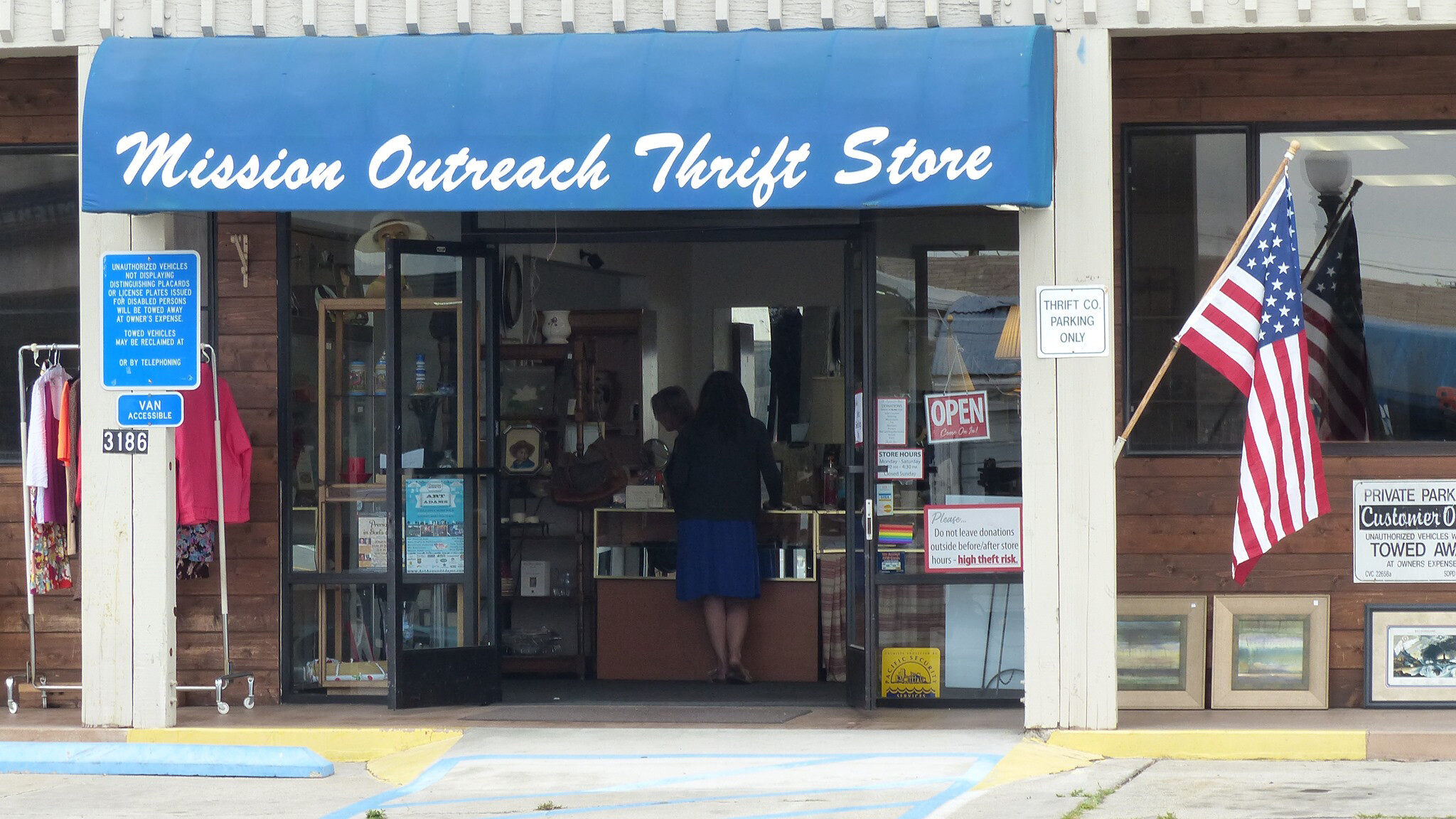 Dear Church Friends and Family,
I hope you are safe and well during these challenging times. I miss seeing many of you in person, but I find comfort knowing we are all in this together and doing the right thing by staying home (as much as possible.)
In the past few weeks, I found myself focusing on just wanting things to return to normal as quickly as possible. I'm slowly accepting that we are about to embark on a new normal when we begin to reopen in our little corner of the world. I want to fully embrace what my new normal will look like so I can go back into the world with enthusiasm and joy.
I'm very much looking forward to reopening the Mission Outreach Thrift store when the time is right. Staff and volunteers alike will wear masks, gloves, and practice social distancing. We will welcome our friends and customers back into the store with big beautiful smiles that will be reflected through our eyes. Our masks will not be able to cover the joy we feel in being back together again.
I feel very blessed to be part of a church family who has always been a source of hope, love, comfort, support, and encouragement to me through our many years together. I pray that I can offer these gifts to you as well.
From Brenda Blake, Mission Outreach Thrift Store Manager