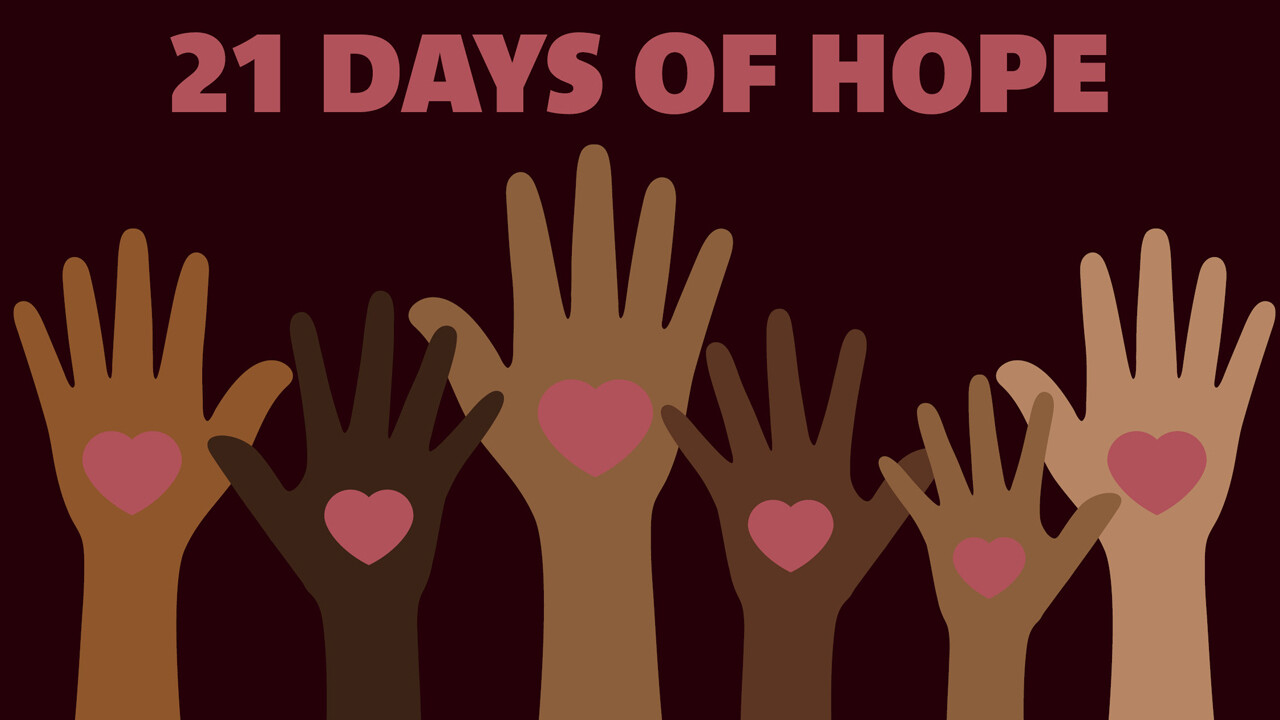 January 16
Saturday, Day Seven
"And whenever you pray, do not be like the hypocrites; for they love to stand and pray in the synagogues and at the street corners, so that they may be seen by others. Truly I tell you, they have received their reward. But whenever you pray, go into your room and shut the door and pray to your Father who is in secret; and your Father who sees in secret will reward you."
~ Matthew 6:5-6
We're all out of answers, O Covenant God of all humanity,
We can't find the right words that will fix what has been broken,
We can't heal the wounds caused by hundreds of years of hatred, with the Band-Aid of,
"sorry,"
or the hand sanitizer of, "not really my fault."
We claim an understanding of sorts of the anger and pain we see around us,
But secretly wish they would act more . . . like us.
Give us a solution; we'll pay it. Give us a fee; we'll pay it.
What will it take to make all of this go away?
"All of you must clothe yourselves with humility in your dealings with one another,
for 'God opposes the proud, but gives grace to the humble'."
Give us the grace to be humble, O Sovereign Lord.
Let us not seek our own wisdom, let us be slow to give answers, slow to say, "they should," and quicker to say, "I'm listening."
To say, "tell me about your pain."
To say, "I see you."
"I care about you."
Let us humble ourselves, that we might begin anew the journey to becoming the family of God. In the Name of the One who humbled himself upon a cross we pray. Amen.
~ Adapted from Derek C. Weber
---
21 Days of Hope, as a devotion, is a journey through scripture, prayer, and resources that can move those of us who are white toward a closer understanding of racism in our country and the experience of our black and brown brothers and sisters.