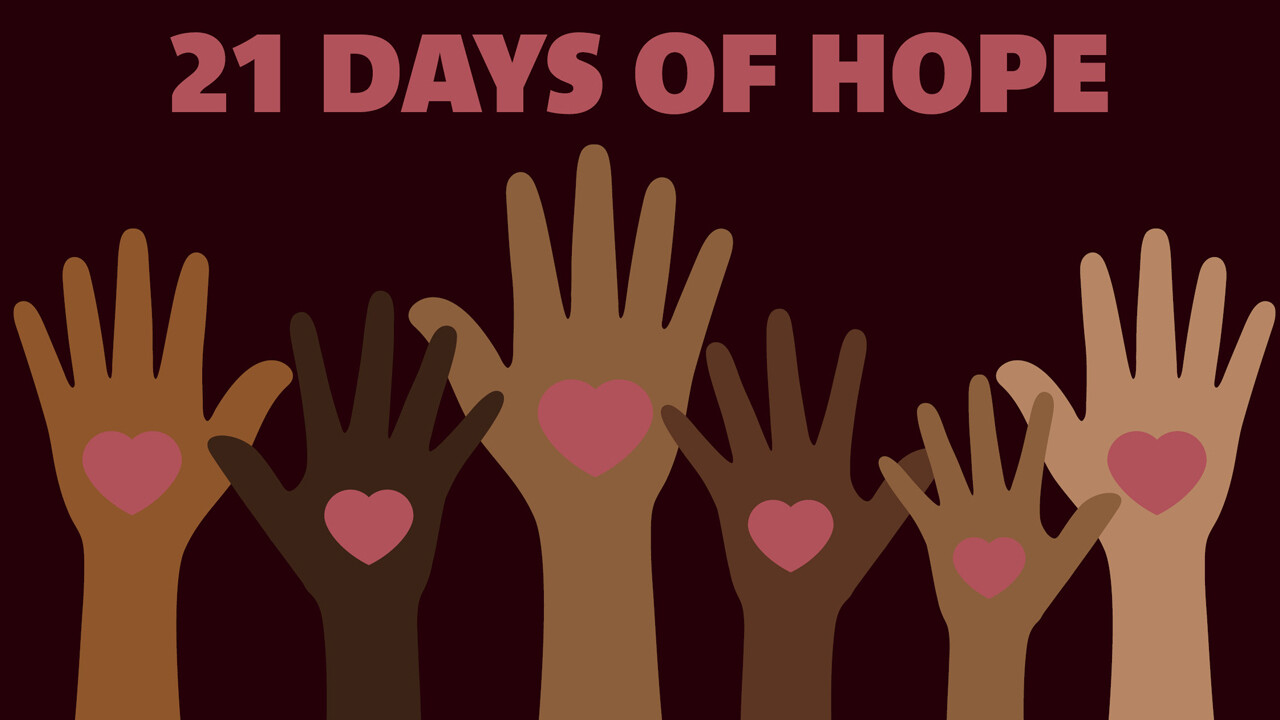 January 11
Monday, Day Two
"But how could you live and have no story to tell?" ~ Fyodor Dostoevsky
"Danger of a Single Story" video Ted Talk:
Eternal God, thank you for inviting me into the story you offer. Yours is the story of grace and forgiveness, reflection and redemption, new life and dreams fulfilled. Amen.
---
21 Days of Hope, as a devotion, is a journey through scripture, prayer, and resources that can move those of us who are white toward a closer understanding of racism in our country and the experience of our black and brown brothers and sisters.