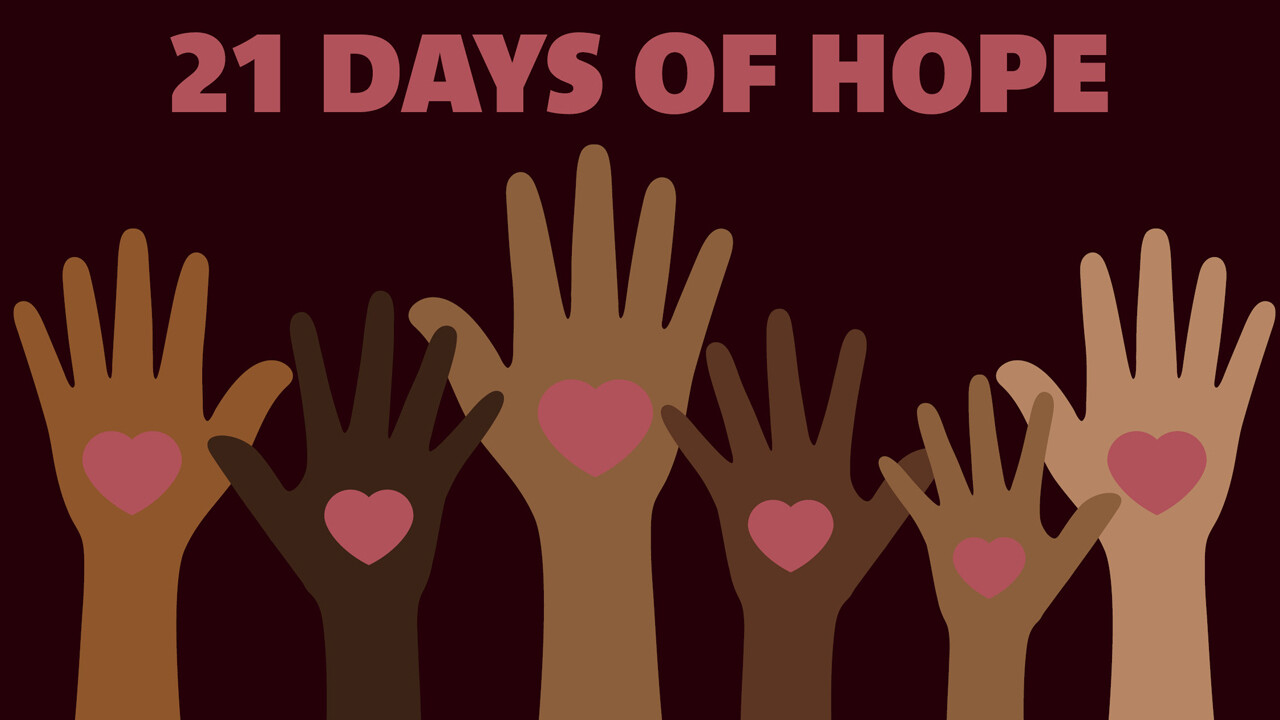 January 23
Saturday, Day Fourteen
"When he came to Nazareth, where he had been brought up, he went to the synagogue on the sabbath day, as was his custom. He stood up to read, and the scroll of the prophet Isaiah was given to him. He unrolled the scroll and found the place where it was written: 'The Spirit of the Lord is upon me, because he has anointed me to bring good news to the poor. He has sent me to proclaim release to the captives and recovery of sight to the blind, to let the oppressed go free, to proclaim the year of the Lord's favor.' And he rolled up the scroll, gave it back to the attendant, and sat down. The eyes of all in the synagogue were fixed on him. Then he began to say to them, 'Today this scripture has been fulfilled in your hearing.'"
~ Luke 4:16-21
Otis on voting film
O God of Compassion, look upon us with mercy and grace: use your people and your church in these days of transition. We pray for all who have been elected, as well as all who offered themselves for public service in our communities, state, and nation. Through Jesus Christ, Good Shepherd and Great Physician, bind our wounds, heal our divisions, give us gracious hope. Breathe upon us once again your refreshing Holy Spirit for the work and witness that lies ahead. In faith and unity, we pray. Amen.
~ taken from a prayer by Bishop Hope Morgan Ward
---
21 Days of Hope, as a devotion, is a journey through scripture, prayer, and resources that can move those of us who are white toward a closer understanding of racism in our country and the experience of our black and brown brothers and sisters.