In the heart of San Diego's Mission Valley community, we are a congregation that welcomes all people. Whether you're looking for grief support groups or ministries, giving opportunities or current events in our community, First United Methodist Church San Diego has something for you.
To help you get to know us better, we offer information on everything from our FUMCSD staff, ministries and worship services to where to find us. If you would like to learn more about who we are, please scroll down and get to know our diverse and knowledgable team. On our FUMCSD team, you will find our Pastors, Spiritual Growth leaders, Music Ministry staff, Administration, Communications leaders, Facilities staff, and our Children's Growing Center staff. Please feel free to contact us with any questions or comments. Our FUMCSD staff looks forward to hearing from you.
Filter By: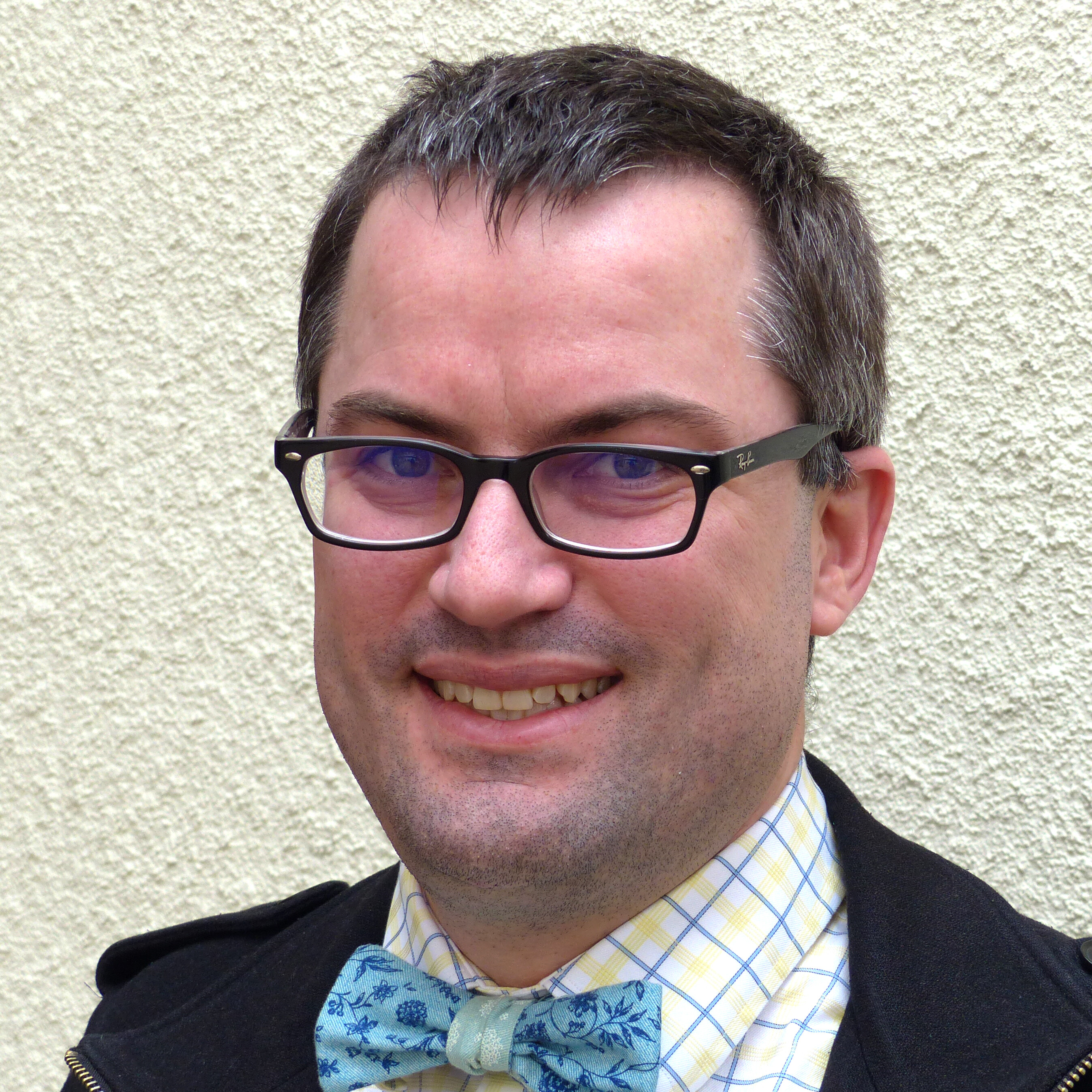 Jason Tucker
Senior Director of Stewardship and Development
office: 619-297-4366 ext. 145
Jason has been actively involved in First Church nearly all his life, and started in volunteer leadership with the Staff Parish Relations Committee in 2008. After serving in many areas of the church, Jason joined the staff as a fundraising consultant in September of 2018 and is currently the Senior Director of Stewardship and Development, overseeing all areas of congregational generosity, planned giving, and stewardship. Jason also represents First Church as the convener of the South District Union and as a board member of the United Methodist Church's General Commission on Religion and Race.
Jason completed his bachelor's degree at Point Loma Nazarene University with dual majors in Music Education and Spanish. After serving several years as a public school teacher, Jason's career shifted to nonprofit fundraising and development with various nonprofits around San Diego, primarily focused on providing educational opportunities for San Diego's low-income youth. Jason is passionate about philanthropy and its power to change the lives of those with whom we witness and serve.
In his free time, Jason enjoys spending time with his daughter Josie, practicing flamenco guitar and playing squash for a little bit of exercise. He also has a secret passion for California native plants and enjoys cultivating bonsai trees.