Saturday, October 07, 2017, 8:30 AM - 4:00 PM

Come and be inspired!
The theme is: This Is My Story...
Hear incredible stories, many like your own, as we learn about each other's journeys.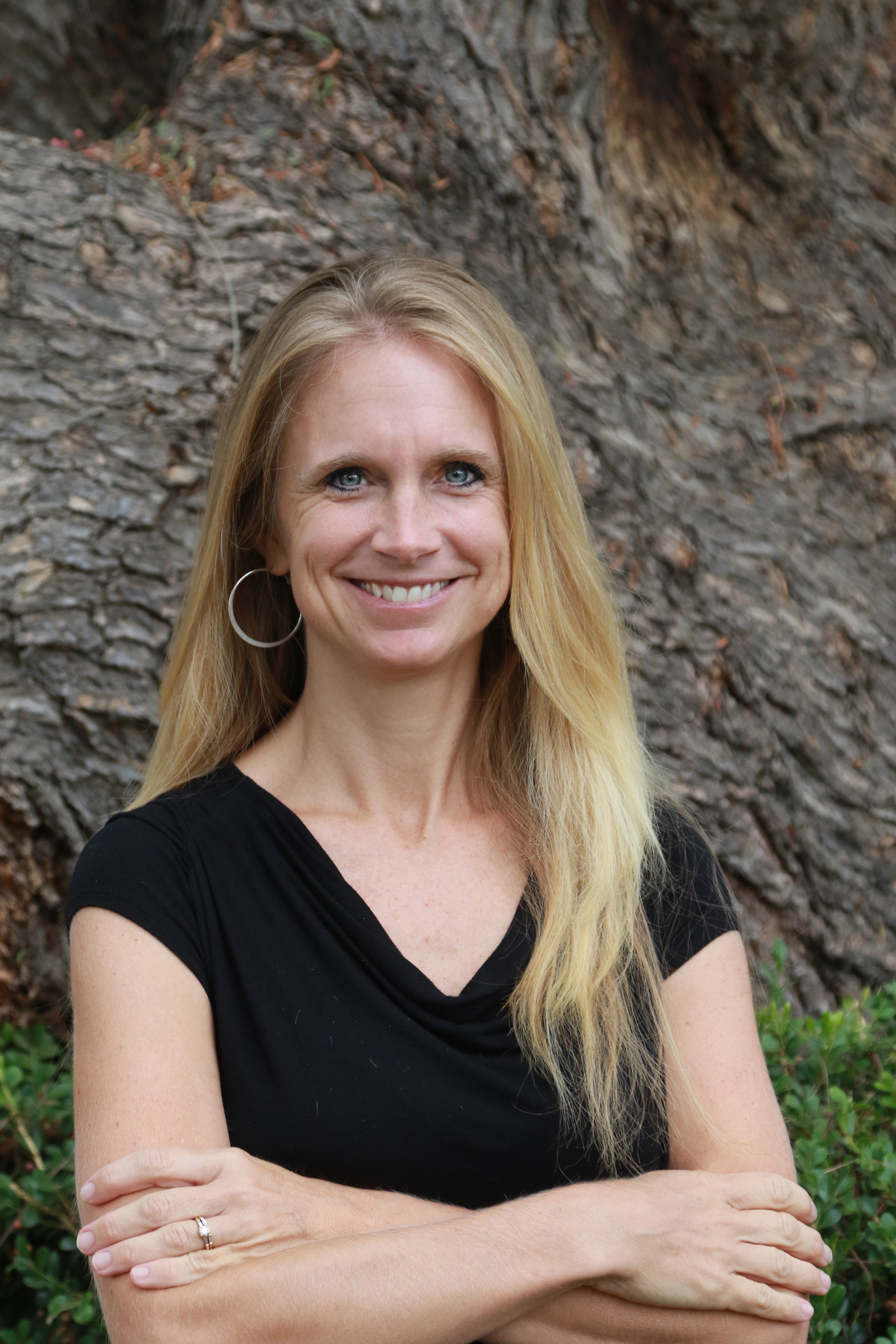 Led by UMC Pastor Chamie Delkeskamp, a teacher at Ascension Lutheran School who has taught in a two-room schoolhouse on the Dakota prairie, in outdoor education camps, on a university campus, and in the church.
Our own Jan Newton will emcee and it will be a day not to miss.
Open to women of all ages and faith backgrounds or those who have no church history. You don't have to be a member of this church or any church to attend. Bring a friend, meet new people and re-kindle friendships of those you already know.
The cost of $40 will cover a light breakfast and lunch.
Register
Last day to register is September 24, 2017
Free childcare
To request childcare, call our church office: 619-297-4366, one week prior to the event or use our online request form below.