Sunday, July 09, 2017, 11:00 AM - 12:30 PM
We welcome back our special guest, Carver Cossey, who will help kick off our Summer Sundays schedule.
Carver will help lead the congregation in song during our Sanctuary worship and then, together with our own Stephen Price, will present a short mini-concert in Linder Hall with a catered lunch.
Tickets for the lunch and mini-concert are $10 each, or $25 per family. Purchase tickets by Monday, July 3.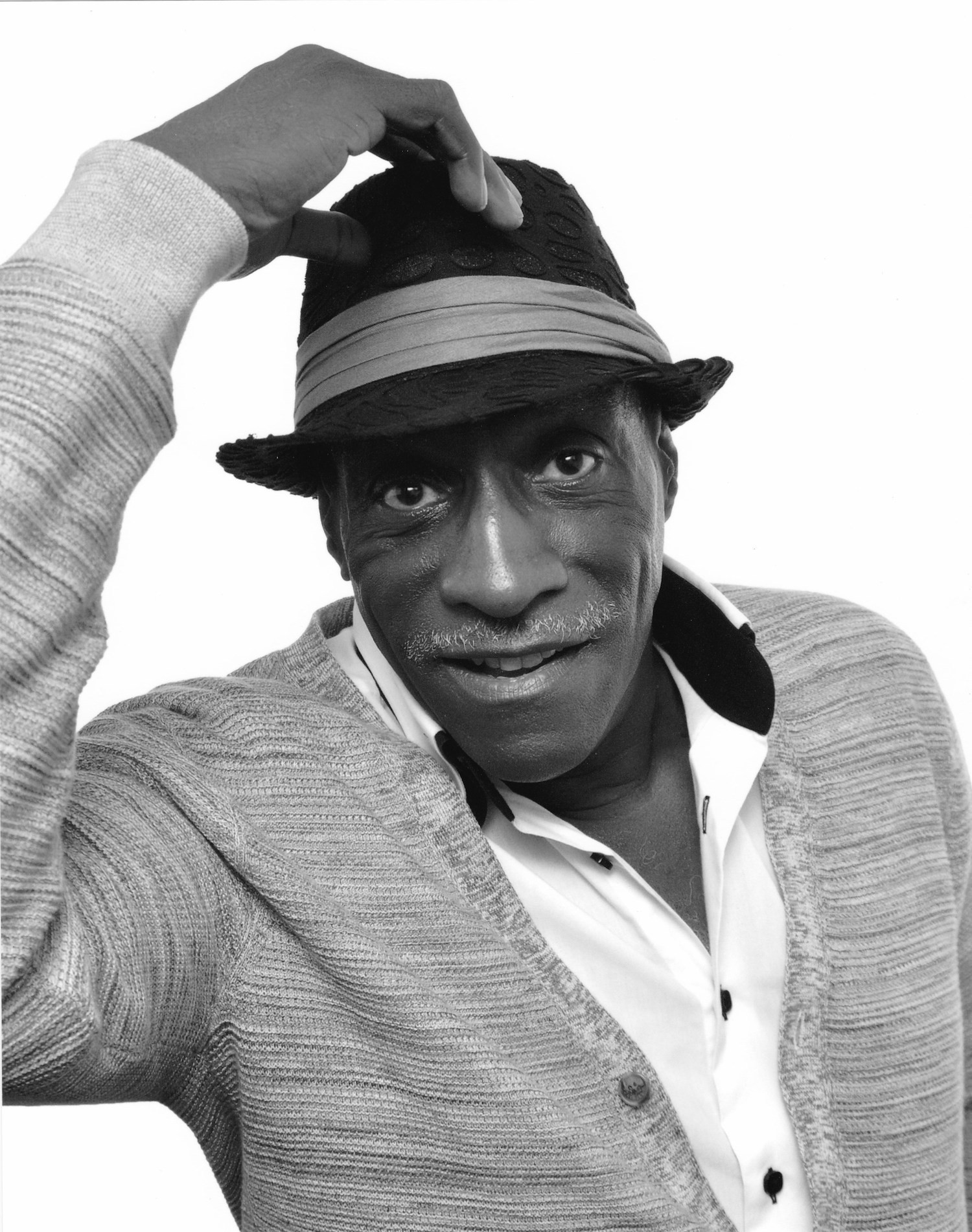 Carver Cossey and Pastor Craig have known each other for nearly twenty years. Most recently Carver served as the Director of Music at Shepherd of the Hills UMC. Carver is a long established presence in Los Angeles and Orange County having been a member of the Los Angeles Master Chorale, Pacific Chorale, and the John Alexander Singers. He is from a family of ministers all of whom serve in the life of the church.