Wednesday, September 13, 2017, 11:00 AM - 11:45 AM
Come listen to our pipes!
We invite you to take break in your busy day. Sit down, relax and enjoy the beautiful music played on
a 108-rank, 4-manual Blackinton and Associates Pipe Organ, the largest pipe organ in San Diego County.
SECOND WEDNESDAY OF THE MONTH
11 - 11:45 AM
FIRST CHURCH IN MISSION VALLEY
Each month you'll have a chance to listen to a different organist play a 45-minute free organ concert.
A light lunch is available following each organ concert for $6. Please RSVP by the Monday before the concert either by email to or by phone voicemail at 619-226-4415. Leave your name and the number of lunches you are reserving. Lunches will only be available for those who have reserved.
September 13, 2017: Dr. Alison J. Luedecke
Organist at St. James-by-the-Sea Episcopal Church, La Jolla, CA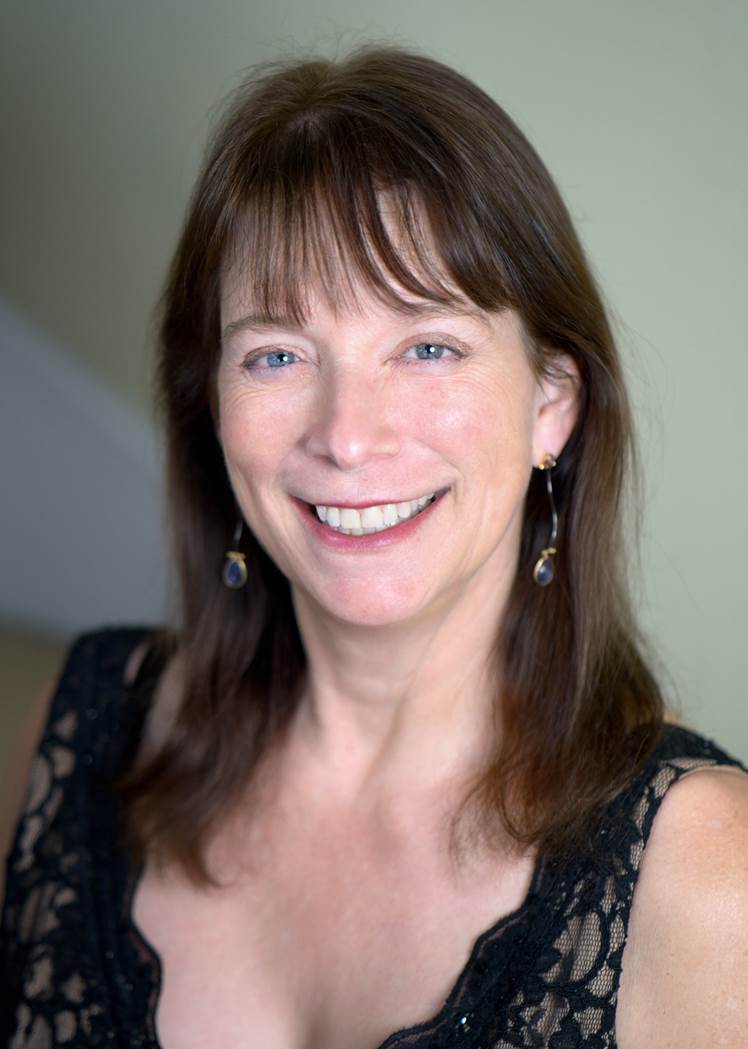 Organist and Harpsichordist, Dr. Alison J. Luedecke has performed across the US, as well as in Canada and Europe. She completed the Doctor of Musical Arts degree in Organ Performance at the Eastman School of Music Her church ministry includes positions as Director of Liturgical Music for the diocese of Rochester, New York, and San Diego, at the cathedral and parish level. She is currently Organist at St. James by-the-Sea Episcopal Church. Alison has performed across the US at churches and performing arts centers and at regional and national conventions of the American Guild of Organists, the National Association of Pastoral Musicians, the Hymn Society, and the Organ Historical Society. She is a founding member of the Millennia Consort, a premiere "organ plus" ensemble in California and the U.S. presenting unique chamber music offerings and of the San Diego Baroque Soloists presenting all Baroque music on period style instruments.