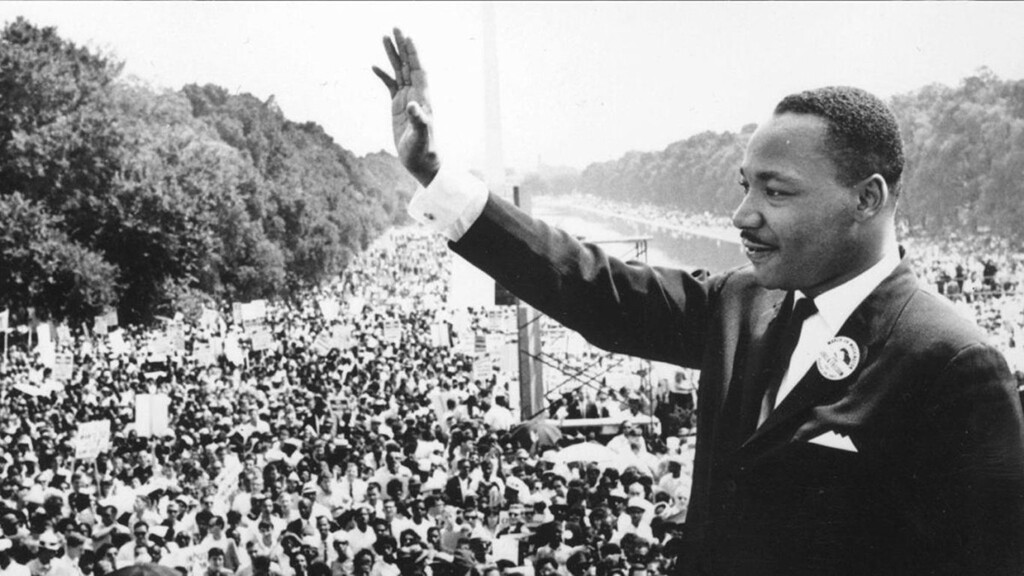 Monday, January 17, 2022, 10:00 AM - 11:00 AM
Join First Church and Water's Edge Faith Community for walk along the Martin Luther King Jr. Promenade, a good and safe alternative to the canceled Day of Service.
About the walk
The long and narrow City Park, created and dedicated as Martin Luther King Promenade in 1992, features a beautiful walking path between the Trolley stop at 5th Street, across from the Convention Center, running northwest to the intersection of Harbor Dr. and Market Street. Along the path are statues and plaques containing a MLK statement, word of wisdom, or aphorism. The Promenade ends at a maze leading to a tall column depicting a crucible containing "flames". Along the left side as you enter the maze, at your feet, is a series of negative attributes which you release as you advance through the maze. As you reach the crucible, you throw all your negative attributes into the flames. As you exit the maze, there are a series of positive attributes which you take on, so that by the time you exit the maze, you are a new and better person, just like Martin Luther King Jr. dreamt about.
How to participate
First Church Member Bruce Johnson will be at the 5th Avenue Trolley stop at 10 AM on Monday the 17, wearing a maroon University of Redlands Hoodie. Join him there or walk on your own any time. Rev. Dr. Martin Luther King Jr stood for so much of what is needed in our world. This is one to honor him appropriately.