Every Wednesday, from 01/19/2022 to 02/16/2022, 10:30 AM - 11:30 AM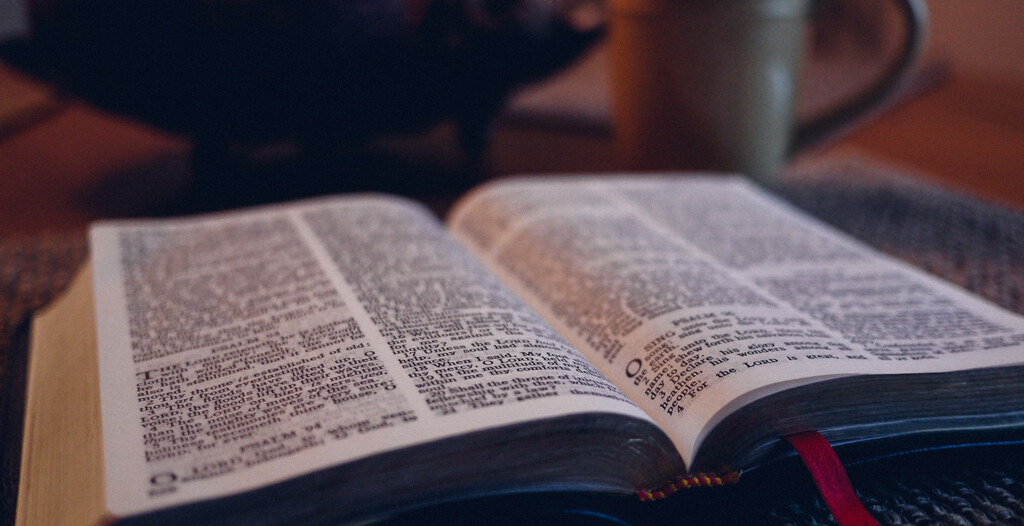 The Growth of GodRev. Trudy Robinson leads a study on the covenantal relationship God has with humanity. Using the scriptural stories of s the Flood, Sodom and Gomorra, Moses on Mount Sinai, Jeremiah and the exile, and the Last Supper. We look at the ways God changes in response to what humans do.
Class begins Wednesday, January 19 through Wednesday February 16, in-person in Linder Hall or online via Zoom on Wednesdays, 10:30-11:30 AM, or via podcast from our website at your convenience.
To receive a Zoom link, please RSVP below. Contact for more information.

"FUMCSD Pastor's Bible Study" Podcast
For those of you who like to listen to podcasts, you are now able to subscribe to the "FUMCSD Pastor's Bible Study" on these podcast networks: Apple Podcasts | Spotify | Google Play Podcasts | Stitcher | Tune-In