Every Wednesday, from 12/01/2021 to 12/22/2021, 10:30 AM - 11:30 AM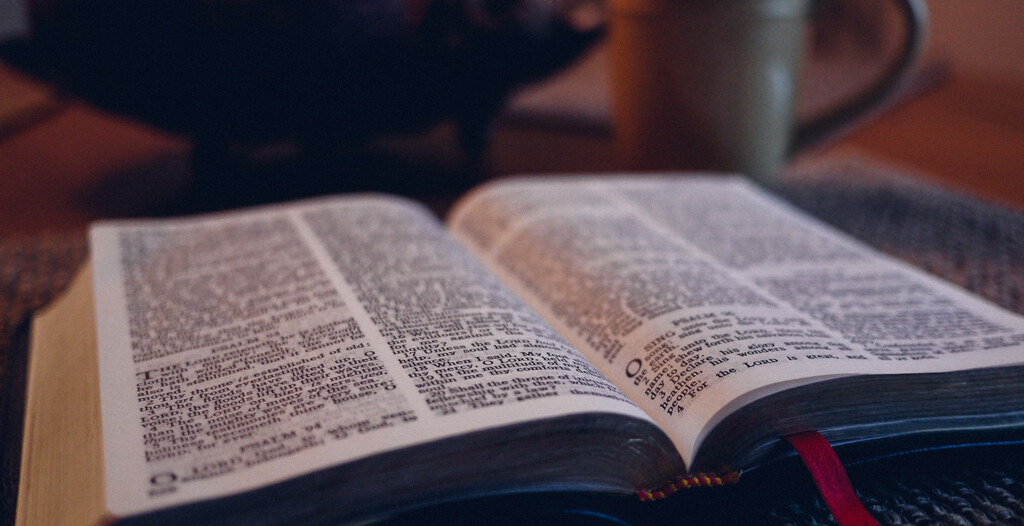 Unwrapping the Themes of AdventRev. Trudy returns to lead an Advent Bible Study that unwraps some of the deeper meanings of the nativity story. Using the familiar story as a launchpad to other biblical passages, we will explore themes of God's call, biblical dreams as a means of seeing new possibilities, reversals in scripture, and God's reach as it expands to care for those beyond the fold and speak to nations across the world. Rev. Trudy will include inspiration from the arts to see these themes in a different light. Sign up to be a part of the Pastor's Bible Study email list (link). This study meets on Wednesdays 10:30-11:30 a.m., December 1, 8, 15, and 22, in person in Linder Hall and, for our online community, via zoom.
Class begins Wednesday, Dec. 1 through Wednesday Dec. 22, in-person in Linder Hall or online via Zoom on Wednesdays, 10:30-11:30 AM, or via podcast from our website at your convenience.
To receive a Zoom link, please RSVP below. Contact for more information.

"FUMCSD Pastor's Bible Study" Podcast
For those of you who like to listen to podcasts, you are now able to subscribe to the "FUMCSD Pastor's Bible Study" on these podcast networks: Apple Podcasts | Spotify | Google Play Podcasts | Stitcher | Tune-In