Saturday, October 02, 2021, 8:30 AM - 4:00 PM
Join us for the annual Women's Retreat. This year we are featuring our very own pastors!
They will be presenting women of the Bible who were chosen by God and what this means for us in today's world. Just as they were chosen to be redeemed, God chooses us and redeems us even if we are flawed. He inspires and changes us and creates us to be the best person we can be. Come hear the Pastors' testimony of how they were called by God and get to know your Pastors better.
This year's speakers: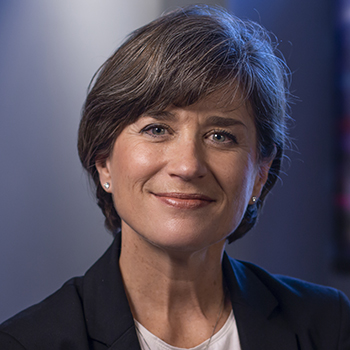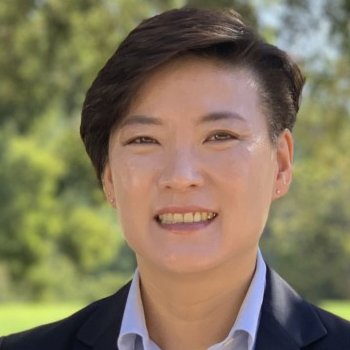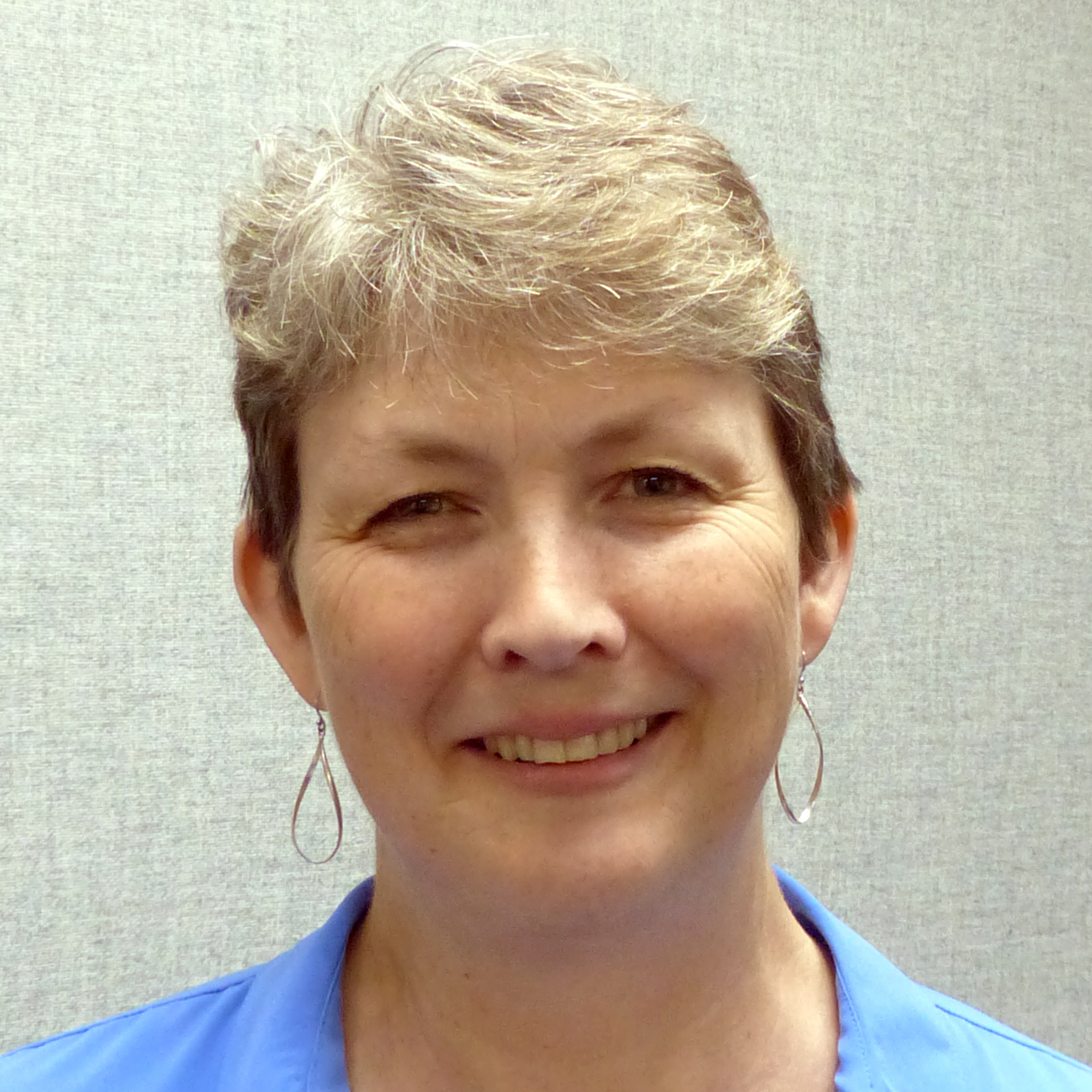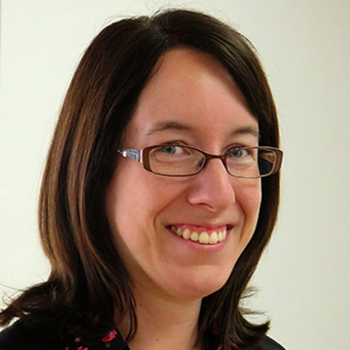 Prizes, music and activities
Lunch and continental breakfast provided.

Cost is $40 per person

Scholarship available

Free childcare is available during the retreat
Last day to register: September 26, 2021