Every Wednesday, from 09/08/2021 to 10/06/2021, 10:30 AM - 11:30 AM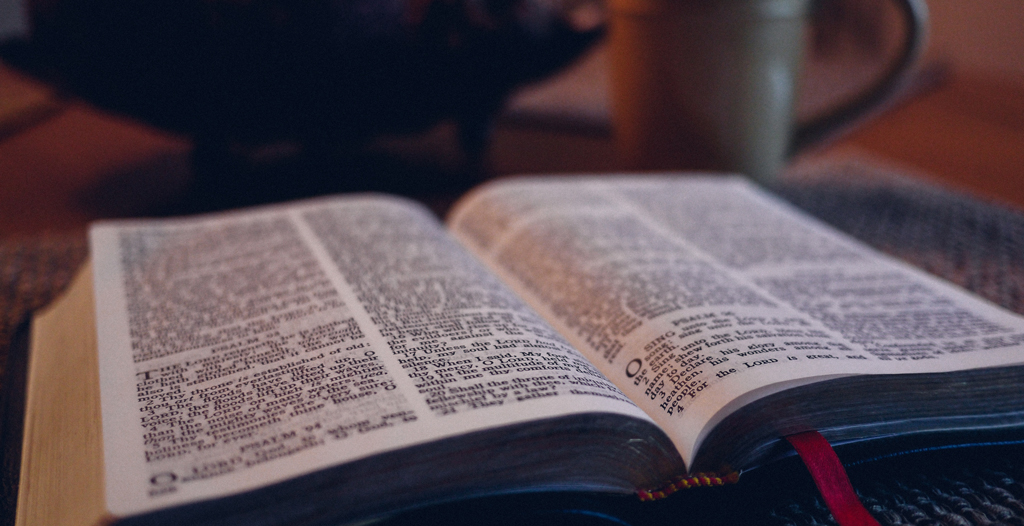 Bible Basics is a good first course for anyone who wants to build a foundation of understanding on what the Bible is, how it came to be, how to read it, and what to make of it. It is a good refresher course for long-term students of the Bible who need to remember how the Bible can speak to us personally.
Class begins September 8 through October 6, in-person in Linder Hall or online via Zoom on Wednesdays, 10:30-11:30 AM, or via podcast from our website at your convenience.
To receive a Zoom link, please RSVP below. Contact for more information.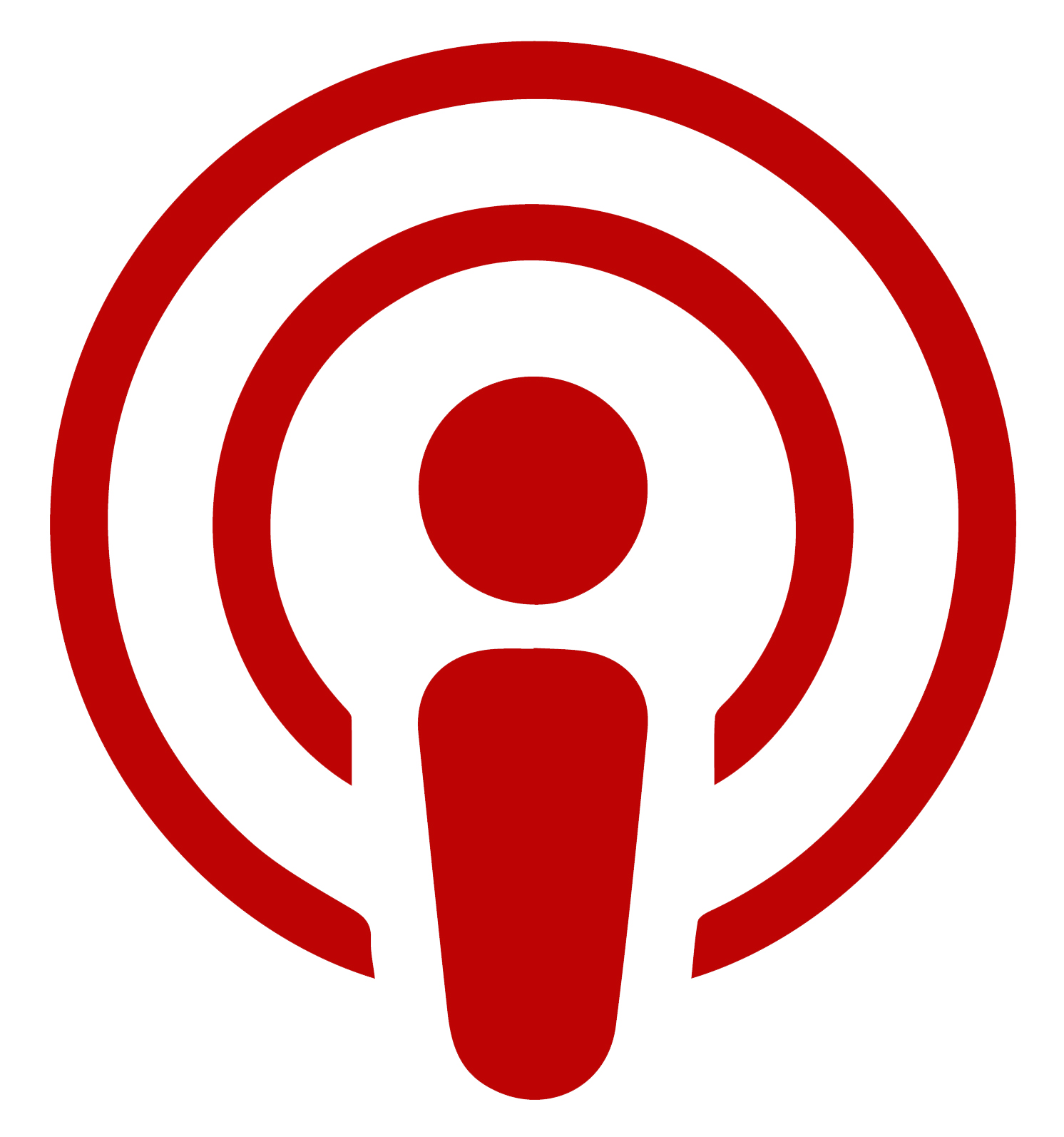 "FUMCSD Pastor's Bible Study" Podcast
For those of you who like to listen to podcasts, you are now able to subscribe to the "FUMCSD Pastor's Bible Study" on these podcast networks: Apple Podcasts | Spotify | Google Play Podcasts | Stitcher | Tune-In