Every Wednesday, from 04/14/2021 to 06/09/2021, 10:30 AM - 11:30 AM
The above is the title of the next series of classes for Pastor's Bible Study, taken from the main title of the the book by scholars Amy-Jill Levine and Marc Zvi Brettler. The sub-title of the book is "How Jews and Christians Read the Same Stories Differently." Over 12 weeks, Rev. Trudy will explore the different orientations from which Jews and Christians approach scripture, and consider some familiar passages and concepts in depth from the creation stories, the prophets, sacrifice, atonement, the Son of Jonah and the Son of Man.
Class begins April 14 at 10:30 AM via zoom and ends on July 7. No class on June 16.
If you are a "regular" at our Pastor's Bible Study, no need to register again. You will receive a weekly email reminder with the zoom link.
RSVP (new attendees only)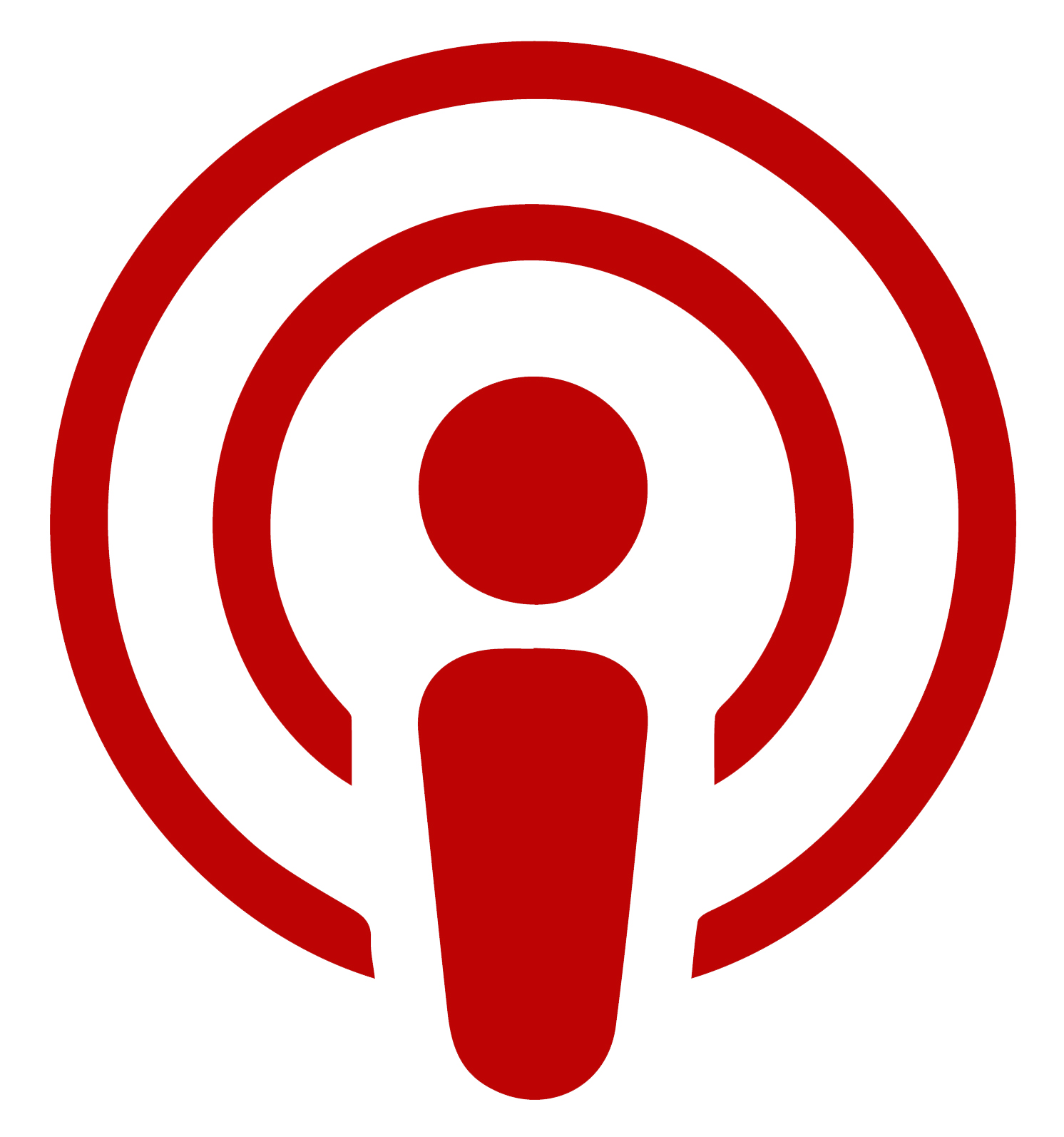 "FUMCSD Pastor's Bible Study" Podcast
For those of you who like to listen to podcasts, you are now able to subscribe to the "FUMCSD Pastor's Bible Study" on these podcast networks: Apple Podcasts | Spotify | Google Play Podcasts | Stitcher | Tune-In