Every Thursday, from 01/21/2021 to 02/25/2021, 3:00 PM - 4:00 PM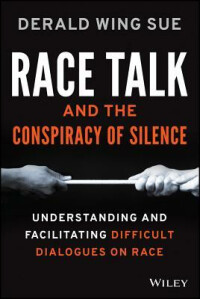 Join us for a 6-week study on the book: Race Talk and the Conspiracy of Silence. Together we will work to understand "Race Talk", and learn how to navigate and facilitate difficult conversations about race. This study will be led by Sheilah Cameron, Licensed Marriage & Family Therapist and Director of the New Life Counseling Center.
A Zoom link will be emailed to you prior to the first Zoom meeting. It's suggested that you purchase your book prior to the start date as well.
The study is limited to 10 participants
Please RSVP by January 19