Every Wednesday, from 10/14/2020 to 11/04/2020, 10:30 AM - 11:30 AM
Dr. Stanley M. Wicks, Director of Worship, Music and the Arts at First Church will be teaching the Pastor's Bible Study for four weeks, beginning Wednesday, October 14. The series is entitled Singing the Psalms in Worship: an historical overview of how the Psalms have been sung in worship from their beginnings in ancient Palestine through the early and medieval Church, Reformation and up through the present day. A special guest appearance by Cantor Lori Frank from Temple Adat Shalom in Poway will get us started, explaining how the Psalms were used in Jewish liturgical worship.
The Zoom link will be sent to your email prior to the event. Please be sure you are using a device with audio and video capabilities, and download Zoom in advance of the class. Our Zoom meetings allow for 100 participants, make sure you log in early to secure your spot.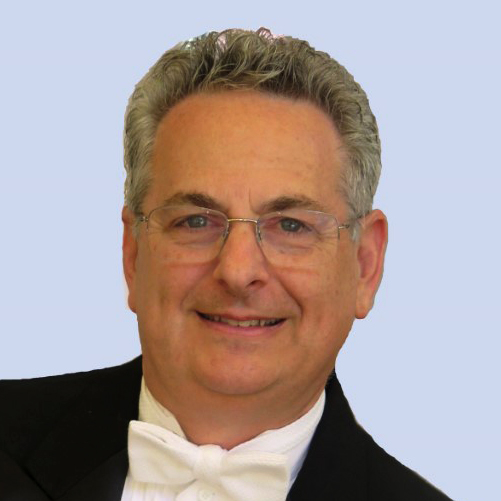 Dr. Stanley M. Wicks, Director of Worship Music and the Arts. Dr. Stan Wicks has been the Director of Worship, Music and the Arts at First United Methodist Church since 1998. He oversees the entire Music Ministry and directs the three adult choirs: Chancel Choir, Contemporary Singers and Masterwork Chorale.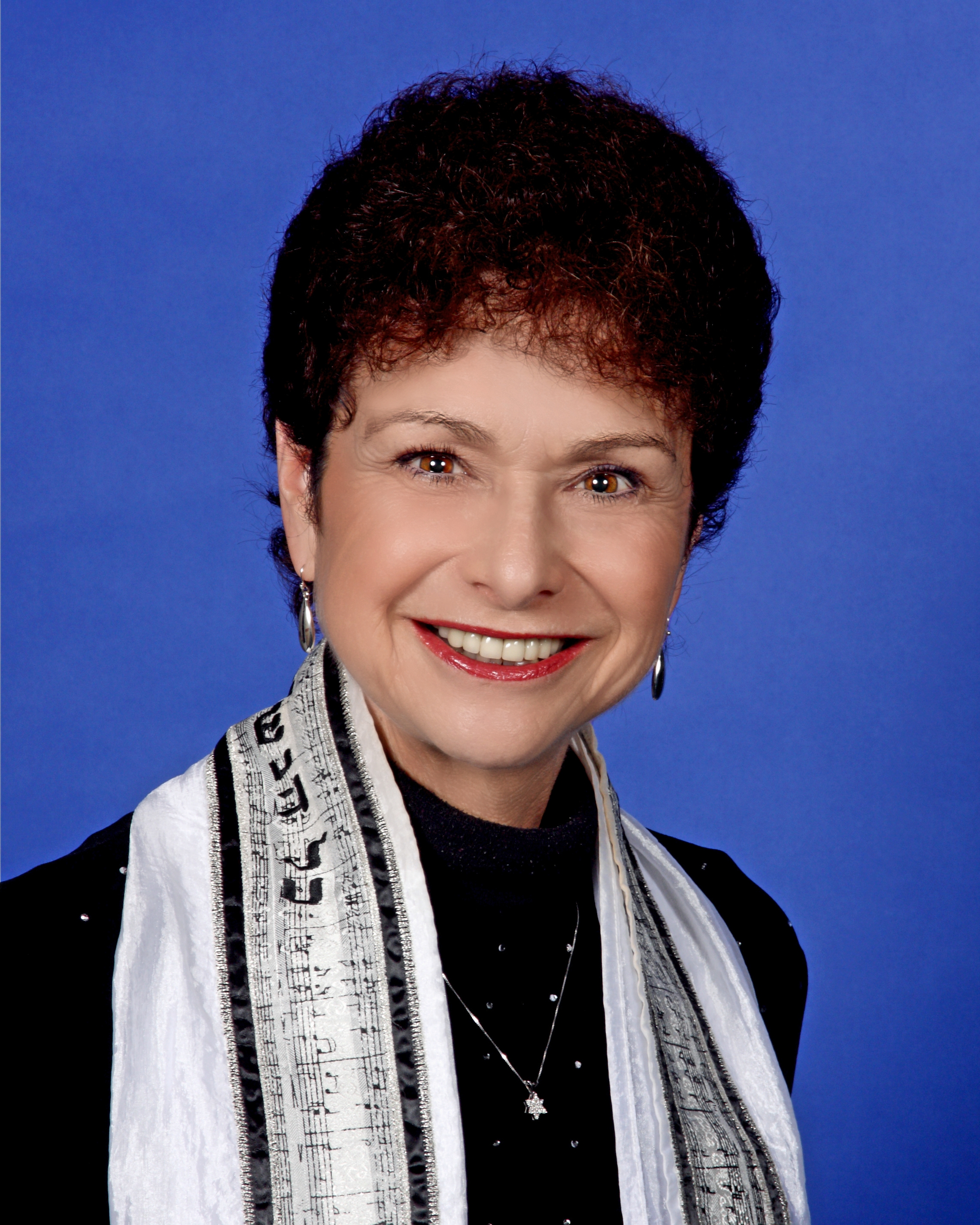 Cantor Lori Wilinsky Frank has been the Cantor and co-spiritual leader of Temple Adat Shalom in Poway, CA since 1982. She directs an exceptionally rich and diverse music program for the Temple's schools, worship and congregational events which include Adult Choir, Junior and Youth Choirs, the TAS Simchat Shabbat Band, an annual Young Artists' Concert, Purim Spiels, concerts, and Selichot programs to name just a few. She is actively involved all aspects of congregational life including the Religious School and Adult Education, lifecycle and pastoral care, and outreach. She also oversees the instruction of all Bar and Bat Mitzvah students.
A native of Rochester, NY, she moved to San Diego in 1980. Prior to her position at the temple in 1982, Cantor Frank performed in musical theater and opera, including the Starlight Civic Light Opera Co.
Cantor Frank holds a BA in Judaic Studies and Music from SUNY at Albany and completed the cantorial certification program, a Masters of Sacred Music Degree equivalency, from Hebrew Union College, School of Sacred Music in NYC in 2001. She has been an active member of the American Conference of Cantors, the professional association of Reform Cantors, since 1985.
She is married to Jeff Frank, who was the popular local columnist for the North County Times.