Wednesday, October 21, 2020, 12:15 PM - 1:15 PM
Speaker at this week's Gathering: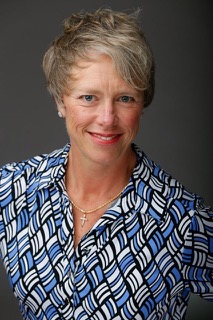 Elisabeth Mack, RN, BSN, MBA, founder of Holistic Caring, Medical Cannabis Counseling and Educational Services.
Cannabinoids have the potential to reduce pain, soothe anxiety, reduce inflammation, and promote better sleep. But with 100 years of prohibition against this plant, people don't know how to properly use it medicinally and for wellness. Elisabeth will explain how to approach modern cannabis medicines and how to safely add them to your treatment plan.
First Church continues its Wednesday Midday Gathering program in this time of social distancing -- virtually! Make plans to join via Zoom video conferencing and enjoy the company of friends while hearing from a variety of speakers we've line up for this fall series. The programs will begin promptly at 12:15 PM
To join the programs please RSVP below.
please RSVP by October 18
The Zoom link will be sent to your email prior to the event. Please be sure you are using a device with audio and video capabilities, and download Zoom in advance. If you need more tech support to join please email Rev. Hannah Ka.