Wednesday, September 16, 2020, 12:15 PM - 1:15 PM
Speaker at this week's Gathering: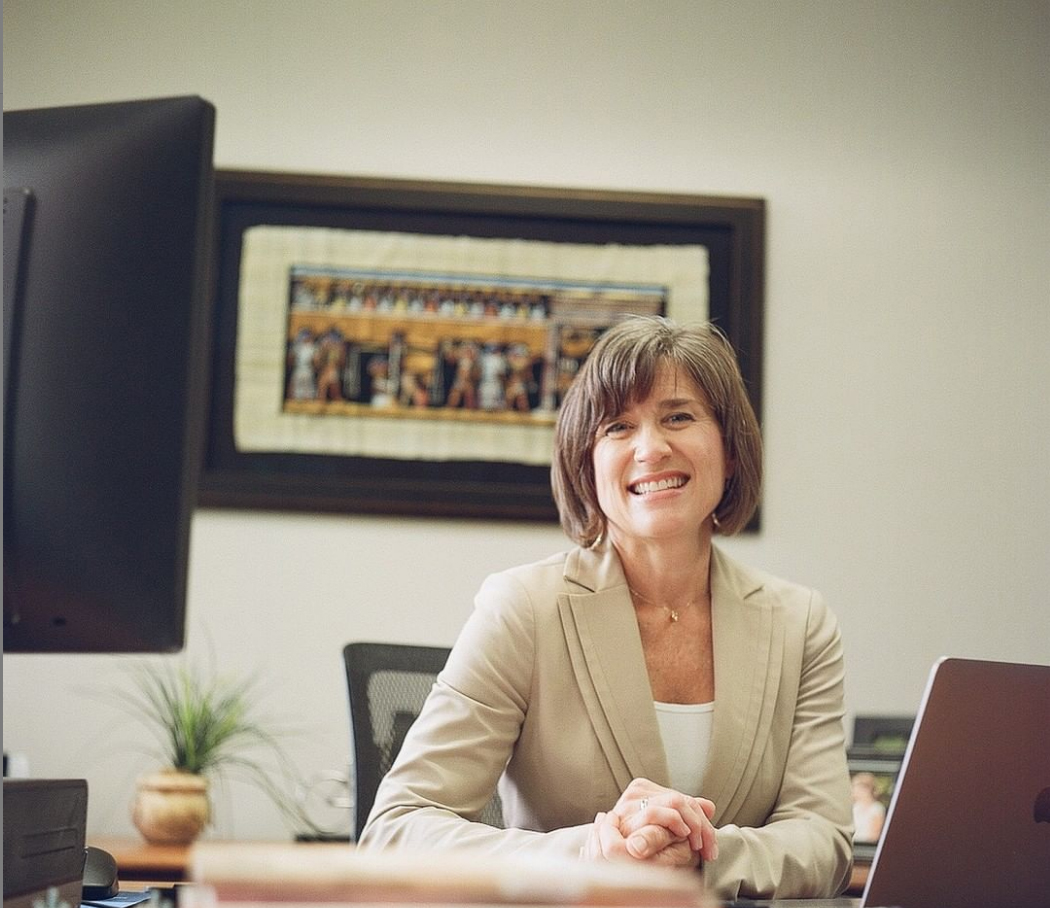 Rev. Trudy Robinson, Lead Pastor.
How shall we reconcile the deep traditions of our faith with the changing world of 2020 and beyond? How do we live as people of faith in a world that is increasingly secularized and polarized? How might we experience God in these days? Explore these questions and see how they influence faith and the role of the church in the 21st Century.
First Church continues its Wednesday Midday Gathering program in this time of social distancing -- virtually! Make plans to join via Zoom video conferencing and enjoy the company of friends while hearing from a variety of speakers we've line up for this fall series. The programs will begin promptly at 12:15 PM
To join the programs please RSVP below.
please RSVP by September 14.
The Zoom link will be sent to your email prior to the event. Please be sure you are using a device with audio and video capabilities, and download Zoom in advance. If you need more tech support to join please email Rev. Hannah Ka.