Wednesday, February 10, 2021, 12:15 PM - 1:00 PM
This season's Midday Pipes organ series at First United Methodist Church of San Diego will be live-streamed and available on YouTube, due to Covid-19 restrictions imposed on in-person concert gatherings.
All concerts will begin at 12:15 PM and can be accessed at First Church YouTube Channel on the second Wednesday of the month from September through June. We invite you to enjoy this beautiful organ music played by distinguished musicians on the 108-rank, 4-manual Blackinton & Associates pipe organ, the largest in San Diego County. Each performance will be approximately 45 minutes long.
Wednesday, February 10, 2021
12:15 - 1 PM
WATCH LIVE HERE
Each month you'll have a chance to listen to a different organist play a 45-minute free organ concert.
Wednesday, February 10, 2021 Program presented by Ronél Wishnuff:
1. Ritual Flourish - Daniel E. Gawthrop (b. 1949)
2. Toccata and Fugue in d minor, BWV 538 - J. S. Bach (1685-1750)
3. Sonata no.2 in c minor, op. 65 - Felix Mendelssohn (1809 - 1847)
(i) Grave - Adagio
(ii) Allegro maestoso e vivace
(iii) Fuga
4. Trois Pièces, op. 29 – Gabriel Pierné (1863-1937)
(i) Prélude
(ii) Cantilène
(iii) Scherzando
Ronél Wishnuff
Organist, Rancho Bernardo Community Presbyterian Church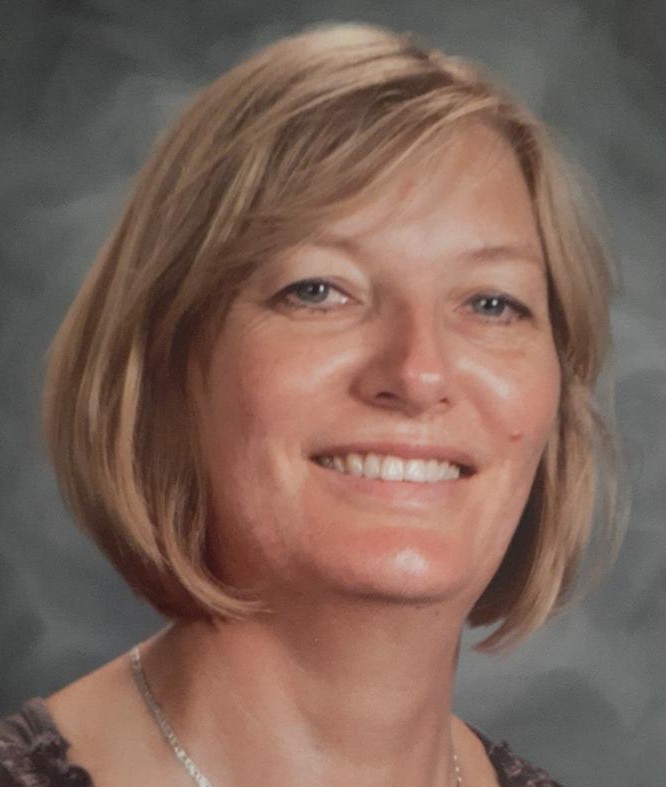 Ronél Wishnuff was born in Roodepoort, west of Johannesburg, South Africa. She graduated with a BMus in piano performance from the University of the Witwatersrand. Ronél taught music at Blairgowrie Music Centre and Redhill School for 15 years. She also freelanced as a soloist and accompanist. During this time, she started substituting for organ friends and for two years was organist at the Kensington Christian Science Church in Johannesburg. Ronél and her American husband Jon, a percussionist in the Johannesburg Symphony, relocated to San Diego after the collapse of that orchestra. Ronél worked for seven years as music director/organist for the Community Congregational Church in Pacific Beach. During this time, she also completed a Master's in Piano Performance and Pedagogy from San Diego State University. On completion of her degree, she decided to better her skills on the organ and studied for three years with Christopher Cook. For the past nine years, Ronél had been organist at the La Jolla United Methodist Church until she recently was appointed as organist and accompanist at RBCPC. Ronél freelances as a choral accompanist and has served as staff accompanist for the San Diego Children's Choir, the San Diego North Coast Singers and San Marcos High School Choir. Ronél is an enthusiastic singer and has sung in numerous choirs. Ronél also teaches piano in her home studio in Carlsbad.