Wednesday, October 14, 2020, 12:15 PM - 1:00 PM
This season's Midday Pipes organ series at First United Methodist Church of San Diego will be live-streamed and available on YouTube, due to Covid-19 restrictions imposed on in-person concert gatherings.
All concerts will begin at 12:15 PM and can be accessed at First Church YouTube Channel on the second Wednesday of the month from September through June. (Note the Thursday, November 12 concert date due to Veterans Day.) We invite you to enjoy this beautiful organ music played by distinguished musicians on the 108-rank, 4-manual Blackinton & Associates pipe organ, the largest in San Diego County. Each performance will be approximately 45 minutes long.
SECOND WEDNESDAY OF THE MONTH
12:15 - 1 PM
WATCH LIVE HERE
Each month you'll have a chance to listen to a different organist play a 45-minute free organ concert.
Program for Wednesday, October 14, 2020 Performed by Jaebon Hwang:

Trumpet Tune by Frederick Swann (b.1931)
October Interlude by Clarence Mader (1904-1971)
A Song of Sunshine by Alfred Hollins (1865-1942)
Ode to October
"Yearning"* by Norberto Guinaldo (b. 1937) *World Premiere
"I saw old autumn in the misty morn stand shadowless,
Like silence listening to silence." – Thomas Hood (1799-1845)
Popular Song from "Façade" by William Walton (1902-1983) arr. Robert Gower
Aria (Cantilena) from "Bachianas Brasileinas No. 5" by Heitor Villa-Lobos (1887-1959) arr. Camil Van Hulse
Petite Suite in Blue by Johannes Mattias Michel (b. 1962)
I. Entrée
II. Récit
III. Scherzo
IV. Blues
V. Sortie
Jaebon Hwang
Organist/Associate Director of Music, First United Methodist Church of San Diego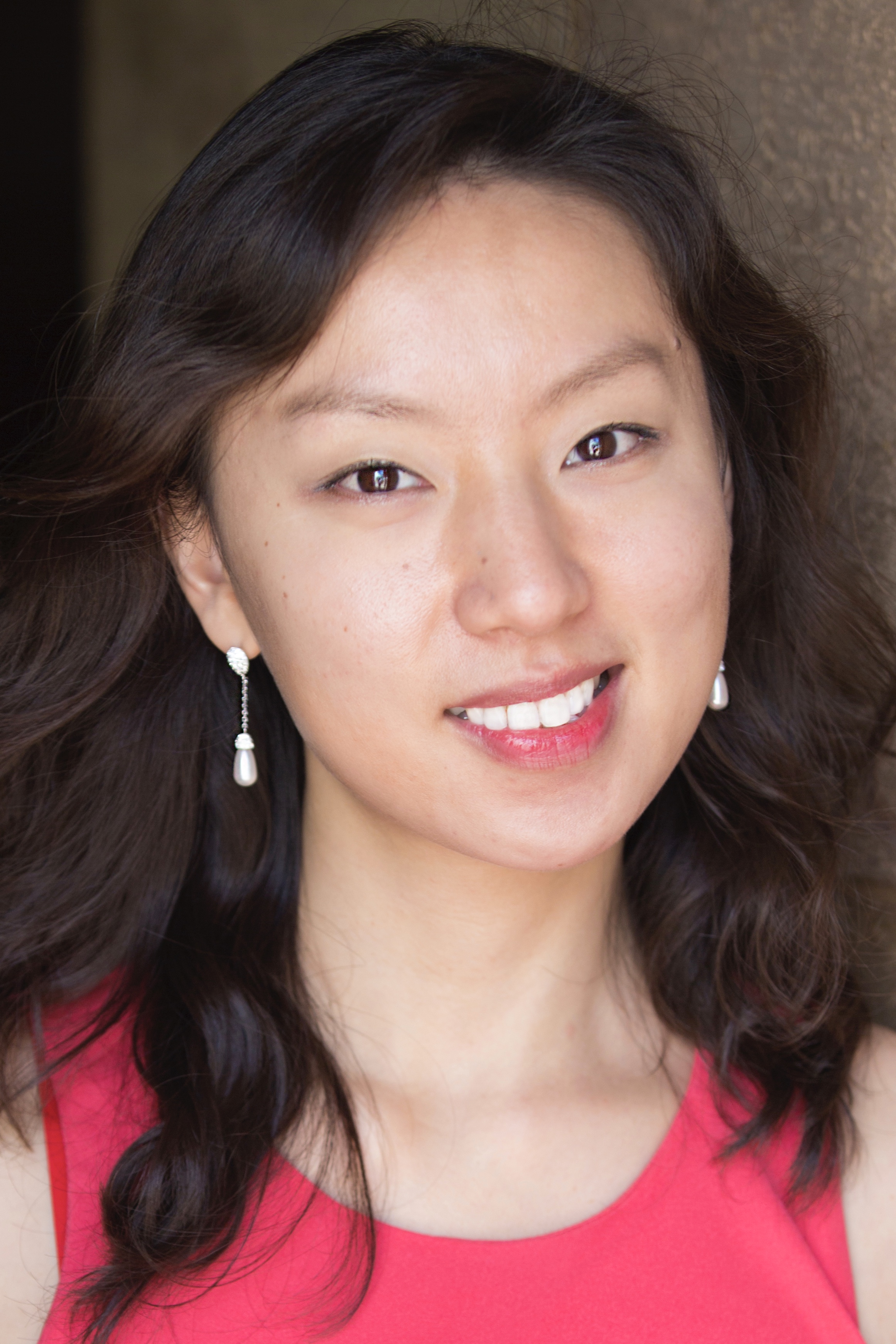 Jaebon Hwang is Organist and Associate Director at First United Methodist Church of San Diego. This follows her tenure at Westwood United Methodist Church and First Congregational Church of Los Angeles. She won 3rd prize at the 13th National Organ Playing Competition sponsored by The Ruth and Clarence Mader Memorial Scholarship Fund in 2013. Awarded Fellow of American Guild of Organists (FAGO), the organization's highest level of certification, she completed her Doctor of Musical Arts degree in Organ Performance at the University of Southern California, studying with Dr. Ladd Thomas, in 2019. Prior to her studies in organ, she earned degrees in Composition and Scoring for Film & Multimedia from Korea National University of Arts and New York University respectively. As an active member of the American Guild of Organists, she has served on the executive board of the Los Angeles and San Diego chapters in the several roles, and in 2018 directed a Pipe Organ Encounter, an educational outreach program. In 2014, she participated in the recording of the first album of the "Hollywood Epic Brass" with in-demand studio musicians in Los Angeles. Featured at the West Region Conventions of American Guild of Organists in 2017 and 2019, Ms. Hwang maintains an active performance schedule as a recitalist and as a collaborative artist.