Every Wednesday, from 06/24/2020 to 07/29/2020, 5:00 PM - 6:00 PM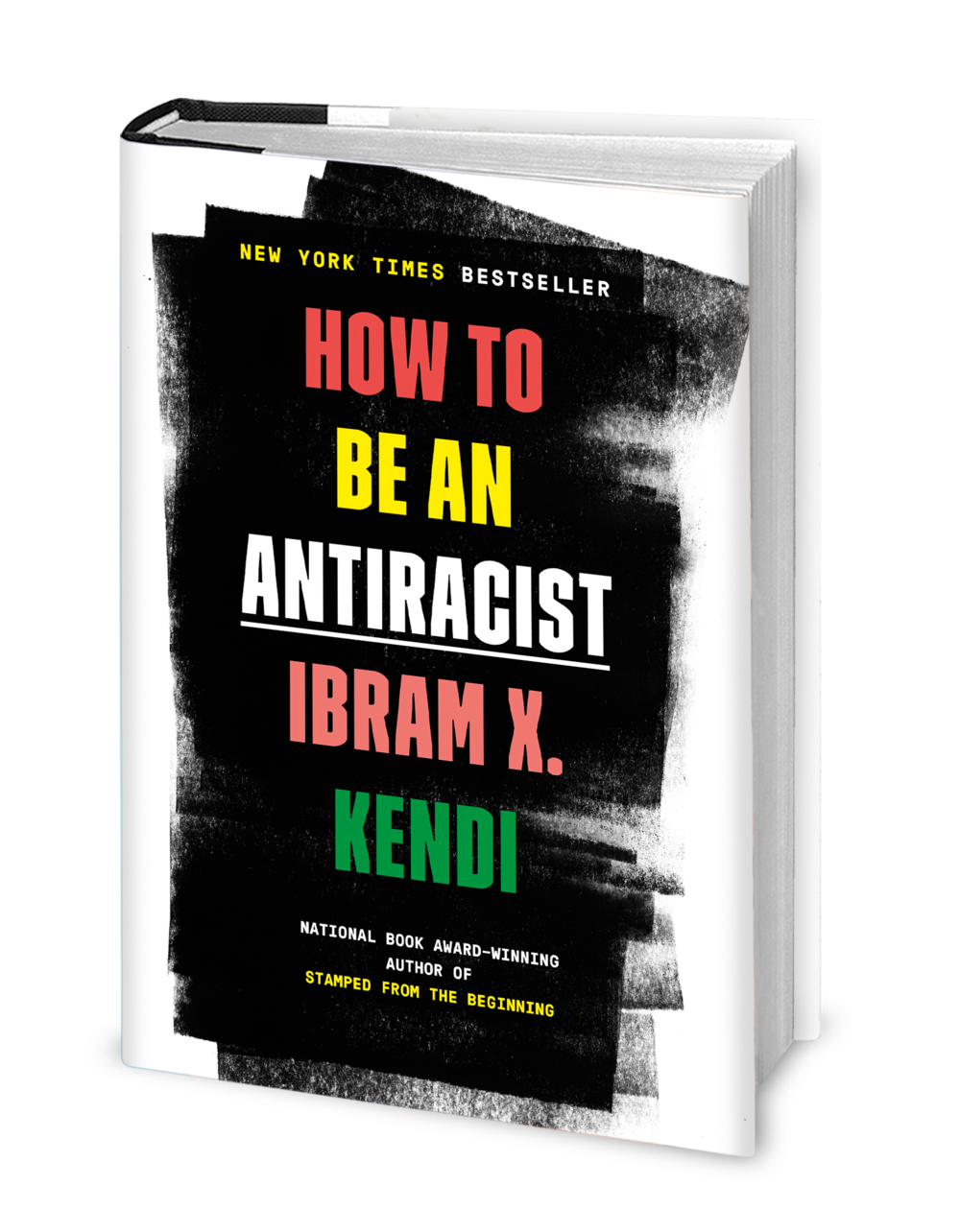 Rev. Jessica Strysko will be leading a 6-Week book study on Ibram X. Kendi's How to Be an Anti-Racist. The study will be held on Wednesdays via Zoom.
The book is a memoir that brings together ethics, history, law, and science, describing and inviting an awakening to anti-racism. Kendi writes accessibly to help readers rethink deeply held implicit biases expressed in our personal and policy relationships.
Please purchase your own book asap, and consider a Kindle or audio version if the title is on backorder.
This study will have a cap of 20 registrants, to encourage and accommodate active participation.
The Zoom link will be sent to you the morning the study begins; please be sure you are using a device with audio and video capabilities, and download Zoom in advance of the class.
If your Book Study is Full - Add your name to the Waitlist